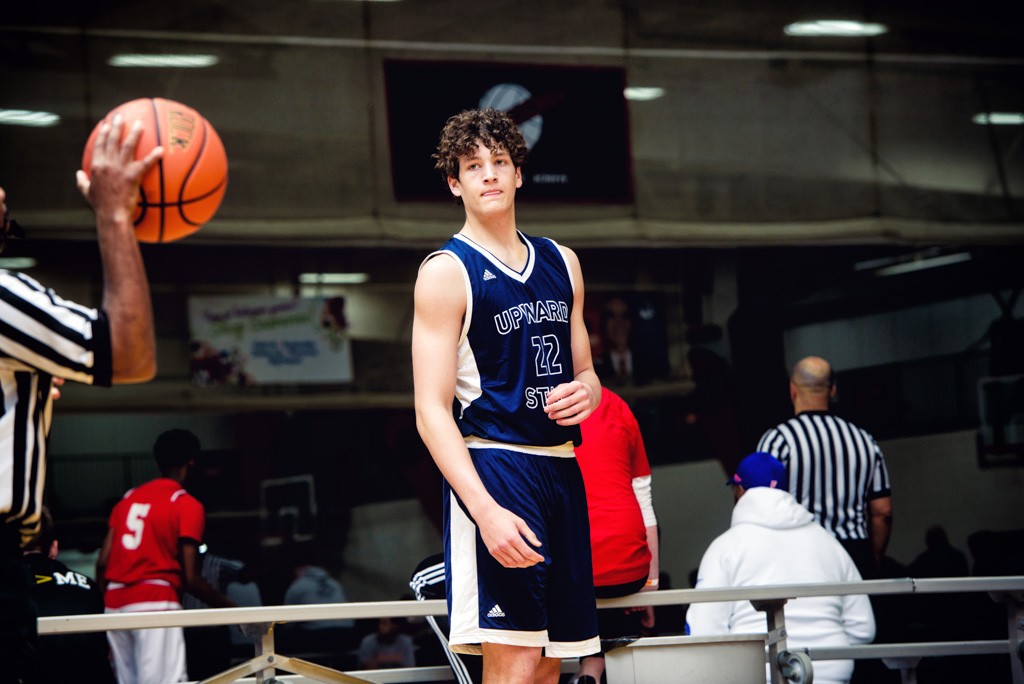 Looking back on our season up to this point, there have been a lot of great teams and players who have come through the doors of our events. Now that we are in the first week of summer, it is time to look back on what an amazing spring we've had. 
Who has been the best player from South Carolina on our circuit? 
There have been players from the Palmetto State who have certainly intrigued me this season. These players may ooze potential or they may produce big numbers but fall short in the win column. Or they just may not be consistent. 
PJ Hall is all of these things. 
He's skilled and productive now but also projects well as a high-major big man. He produces and, more importantly, he wins. The big fella gets better and bigger and stronger every time I see him in action with the Upward Stars. 
RELATED: Tip-Off Spotlight
Sure, you've probably read that kind of paragraph before when it comes to talking about a guy like Hall. But it's all true. And that doesn't change. 
As the summer NCAA Live Periods draws nearer for the months of June and July, so will the intrigue by high-majors for Hall. Expect Florida to be a major player for the big fella. He's currently on an official visit to the SEC school. Virginia Tech and Tennessee are also very much involved along with the in-state schools - Clemson and South Carolina. 
As we make our way through June, each of these topics will be taken on: 
ALL-GEORGIA CUP TEAM
BEST OVERALL PLAYER: Day'Ron Sharpe, Garner Road
BEST OVERALL PLAYER ON SHOE CIRCUIT: Cade Cunningham, Texas Titans
BEST OVERALL NATIONAL RISER
BEST PLAYER FROM ALABAMA
BEST PLAYER FROM FLORIDA
BEST PLAYER FROM GEORGIA: Matthew Cleveland, HYPE 2021
BEST PLAYER FROM KENTUCKY
BEST PLAYER FROM MISSISSIPPI 
BEST PLAYER FROM NORTH CAROLINA
BEST PLAYER FROM SOUTH CAROLINA: PJ Hall, Upward Stars
BEST PLAYER FROM TENNESSEE 
GEORGIA CUP RISERS
SPRING STORY STARTER TEAM
THREE BEST GUARDS: Justin Byerly
THREE BEST WINGS
THREE BEST BIG MEN 
I will mix in some more topics along the way and try to have fun with the month of June. Feel free to join the conversation on Twitter. Use the hashtag #HoopSeenSZN to let us know who you think fits the bill for these categories!