About HoopSeen Association
T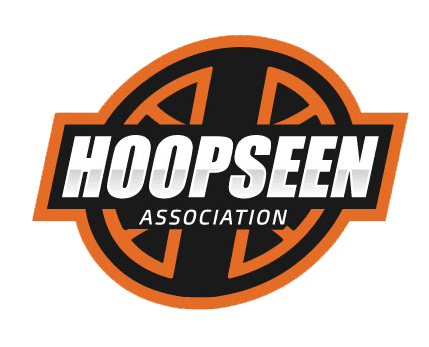 he HoopSeen Association is an invitation-only platform for top independent teams to maximize exposure, competitiveness and opportunities to play other top independent teams from other regions of the country.  HoopSeen Association has an Eastern and Western division
HoopSeen Association teams will be part of The Grassroots Basketball Association, an alliance between the top event operators in the industry to create the biggest possible platform for Independent teams.  As part of the GBA HoopSeen Association teams will compete against other conferences represented by NY2LA Association teams and HoopGroup Showcase League teams from the Northeast.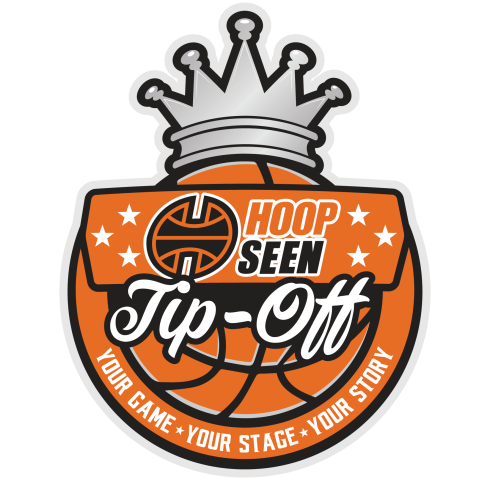 Suwanee, GA | March 24-26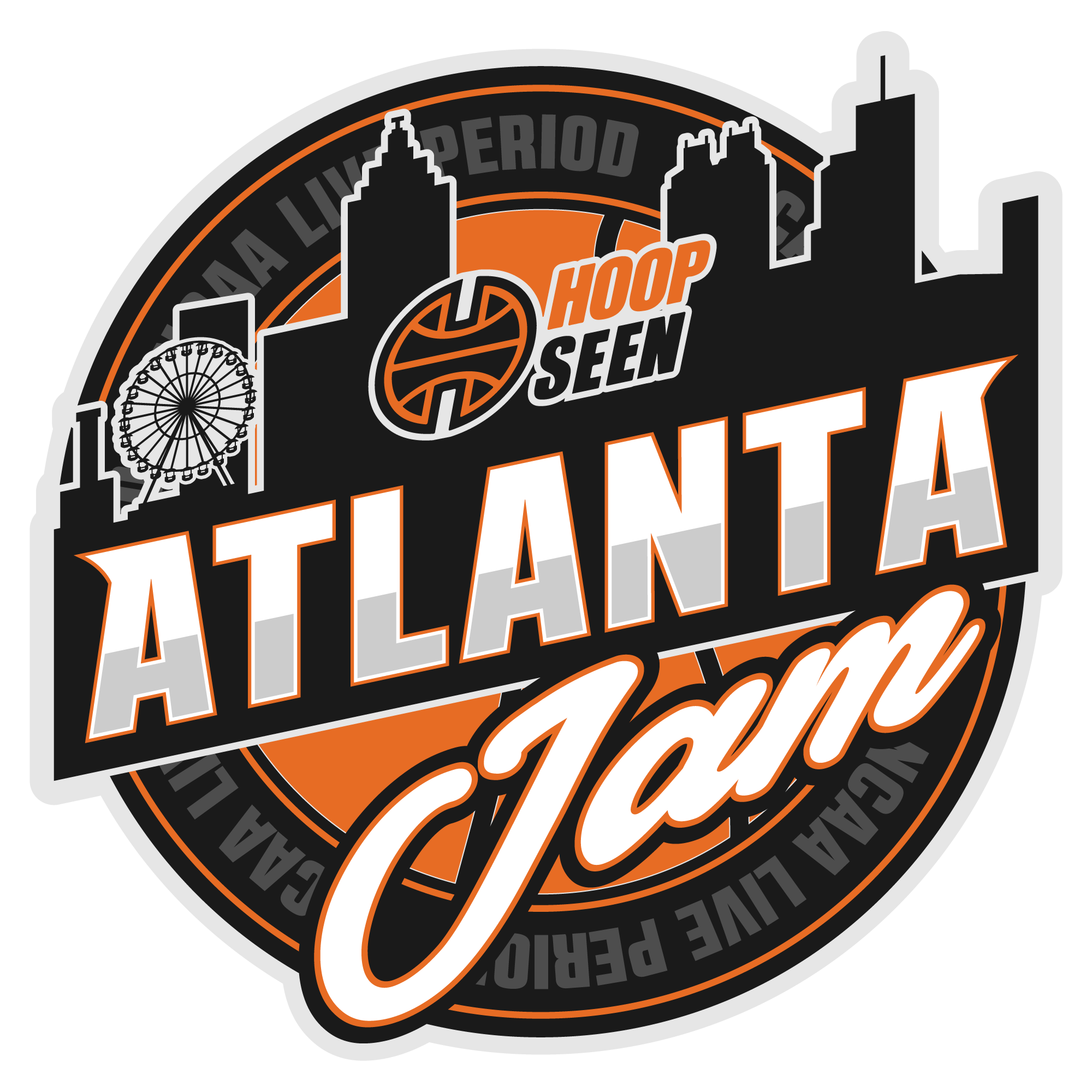 Suwanee, GA | April 21-23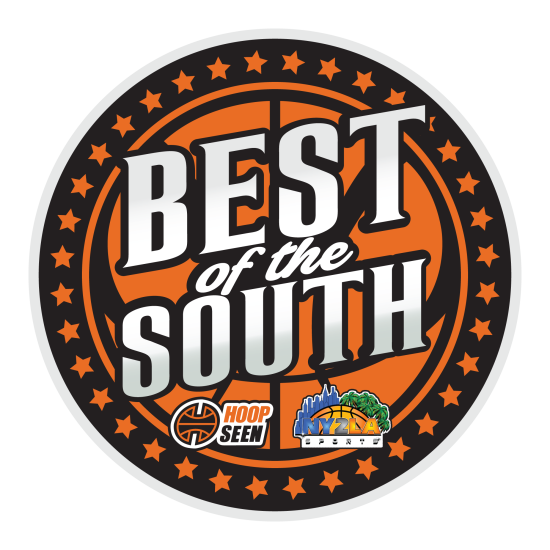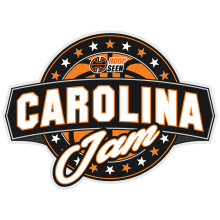 Raleigh, NC | April 14-16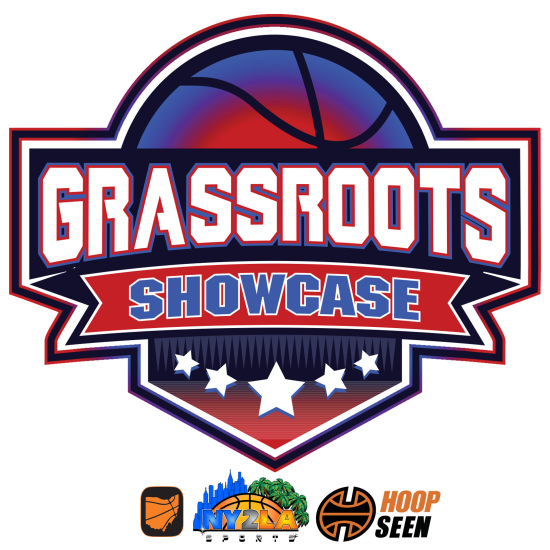 Louisville, KY | April 28-30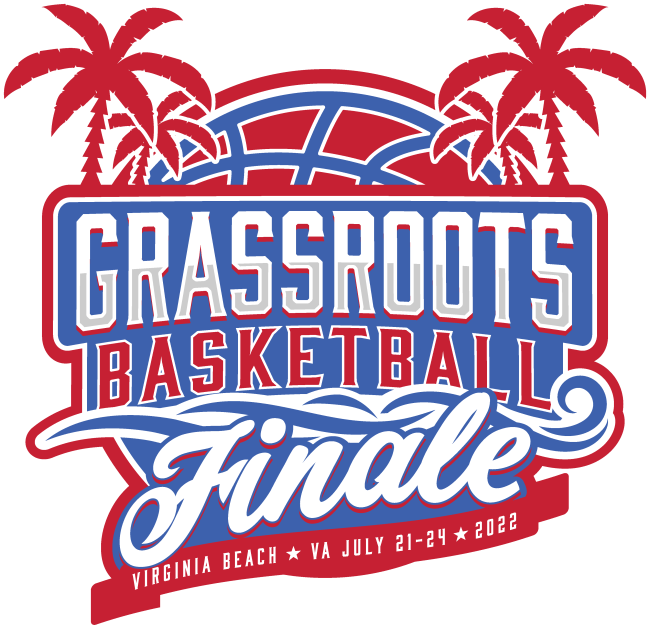 Virginia Beach, VA | July 21-23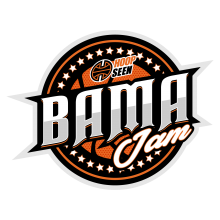 Our platform and the platform of our Grassroots Basketball Association partners have been filled with talented players for years. HSA programs have a chance to be viewed by coaches from multiple regions and have their talents recognized throughout the season by voices that matter.
Coaches know when and where HSA programs will be playing before the season even starts. Plus, we regularly communicate with college coaches about teams, players and match-ups they want to see. We make it easy for college coaches to follow HSA programs and prioritize recruiting their kids.
Our large scale convention center style events (with other nationally recognized platforms) allow college coaches to maximize their time and budgets when it comes time to hit the road to recruit. With so many teams playing in one venue, it gives coaches a reason to ignore other events and still get their money's worth.

A season of Promotion
Each team gets a team page on HoopSeen.com where standings, power ratings, news, rosters and more can be tracked throughout the season.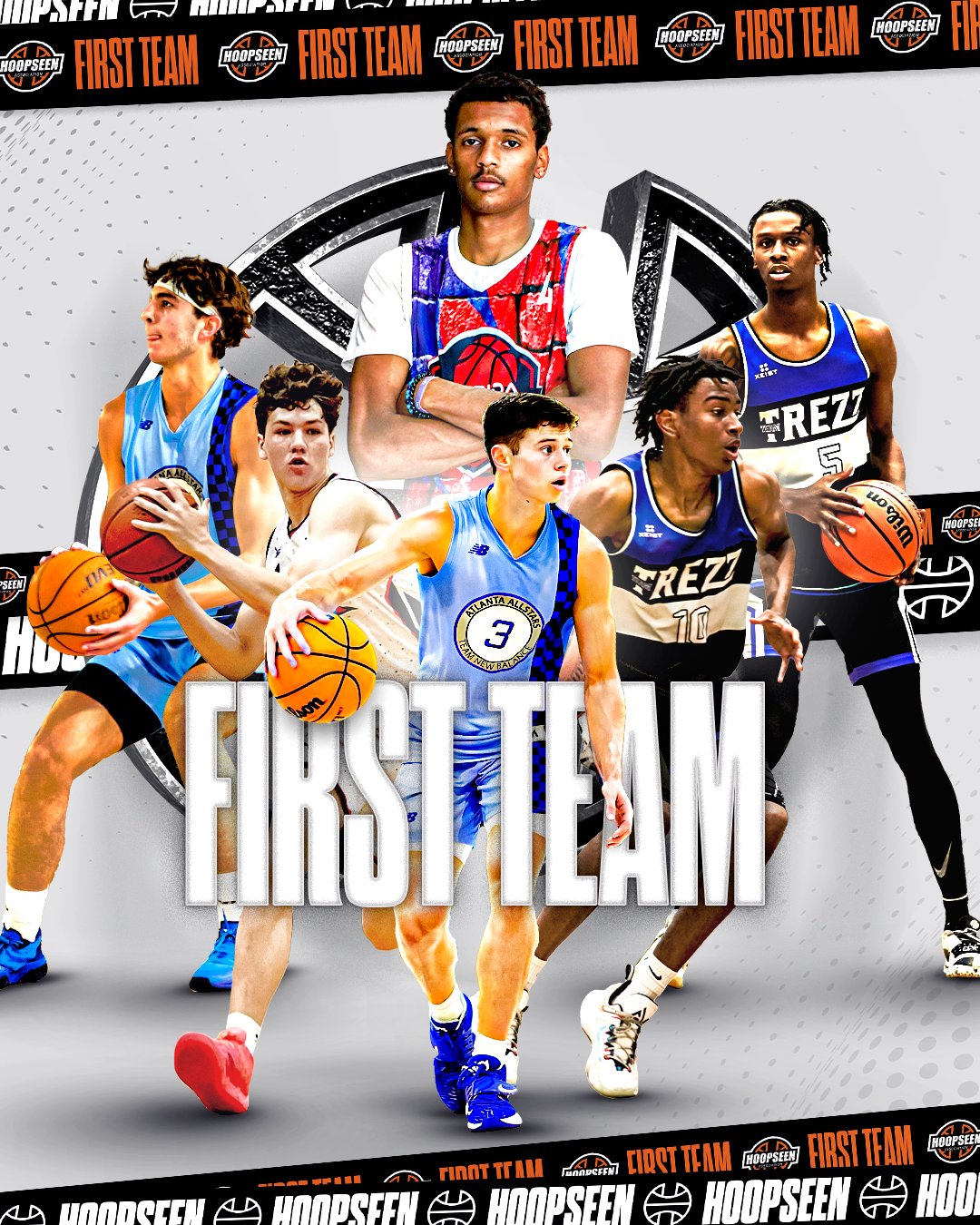 Player Promotion
We give independent players an unparalleled platform.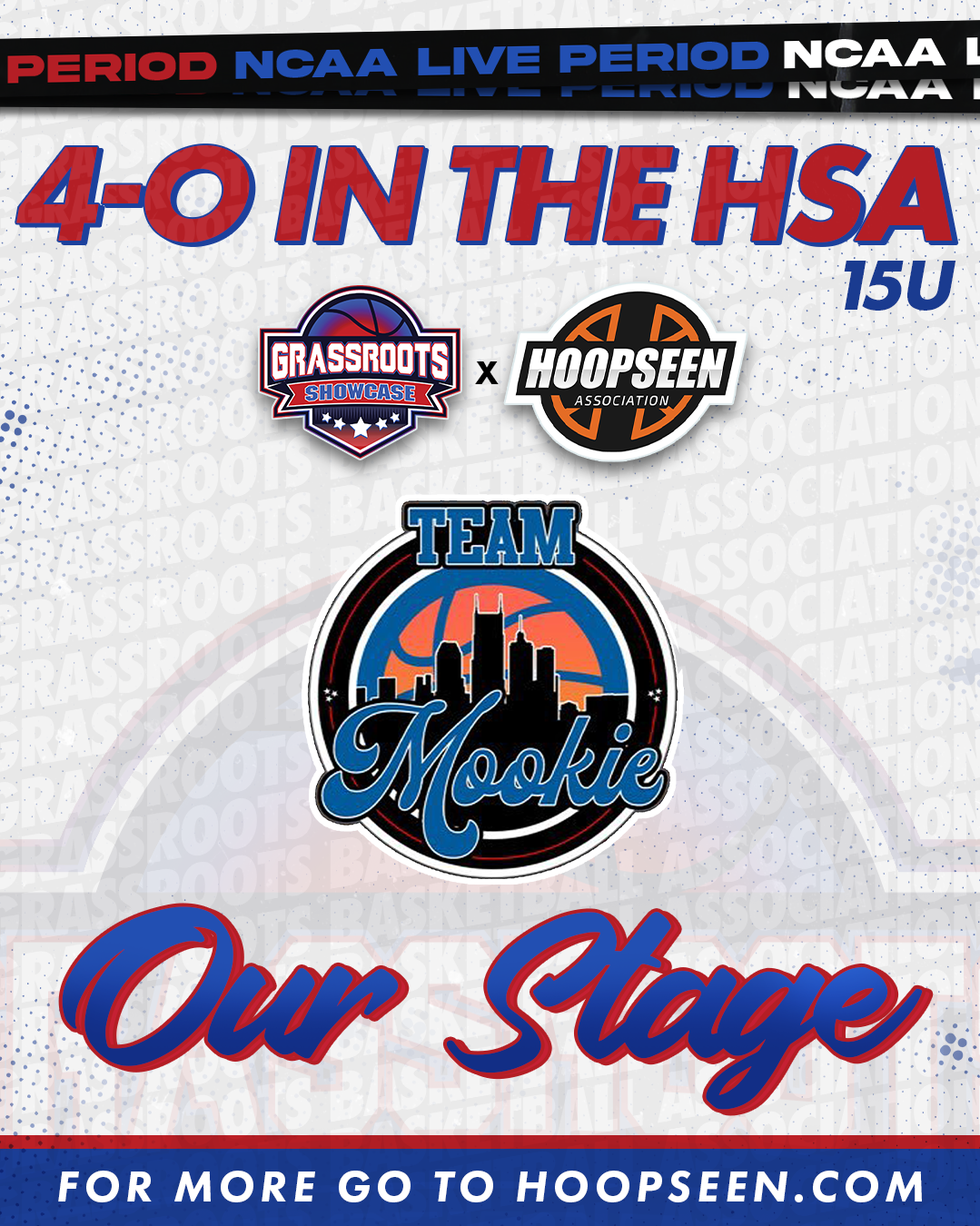 Team Promotion
We promote our HSA programs throughout the season.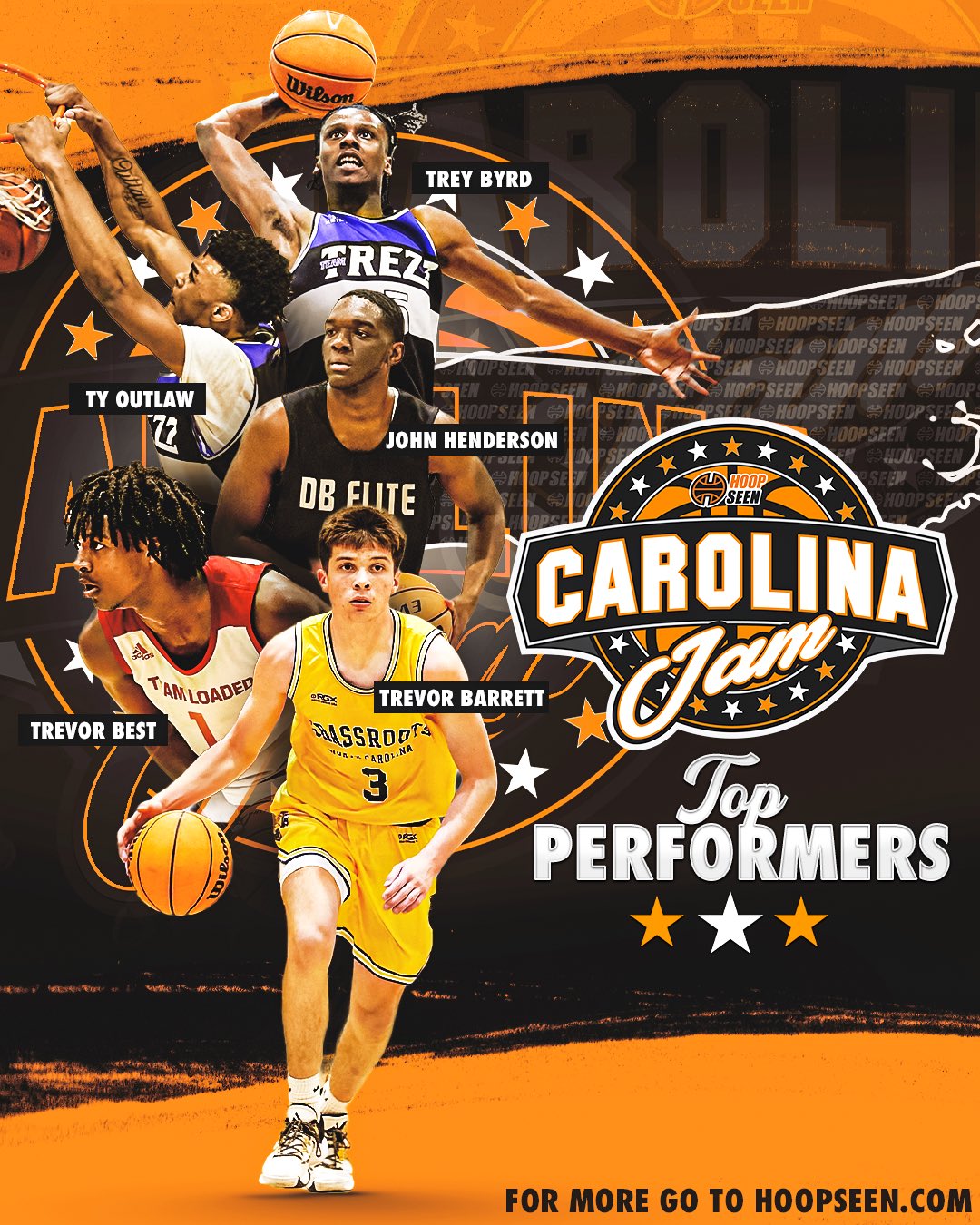 Big Stages
Every event is an opportunity to raise your profile.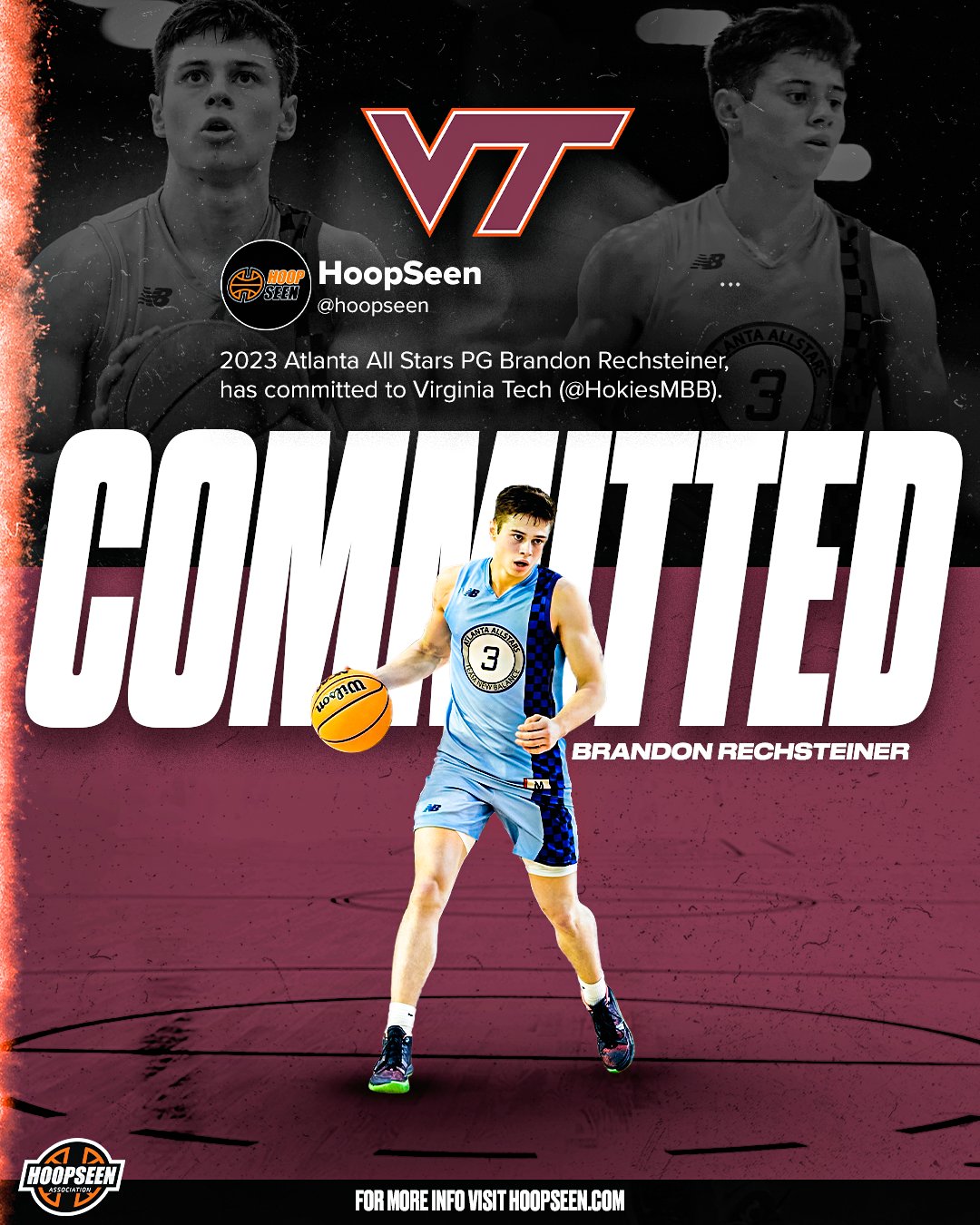 Top Level Prospects
And everything in between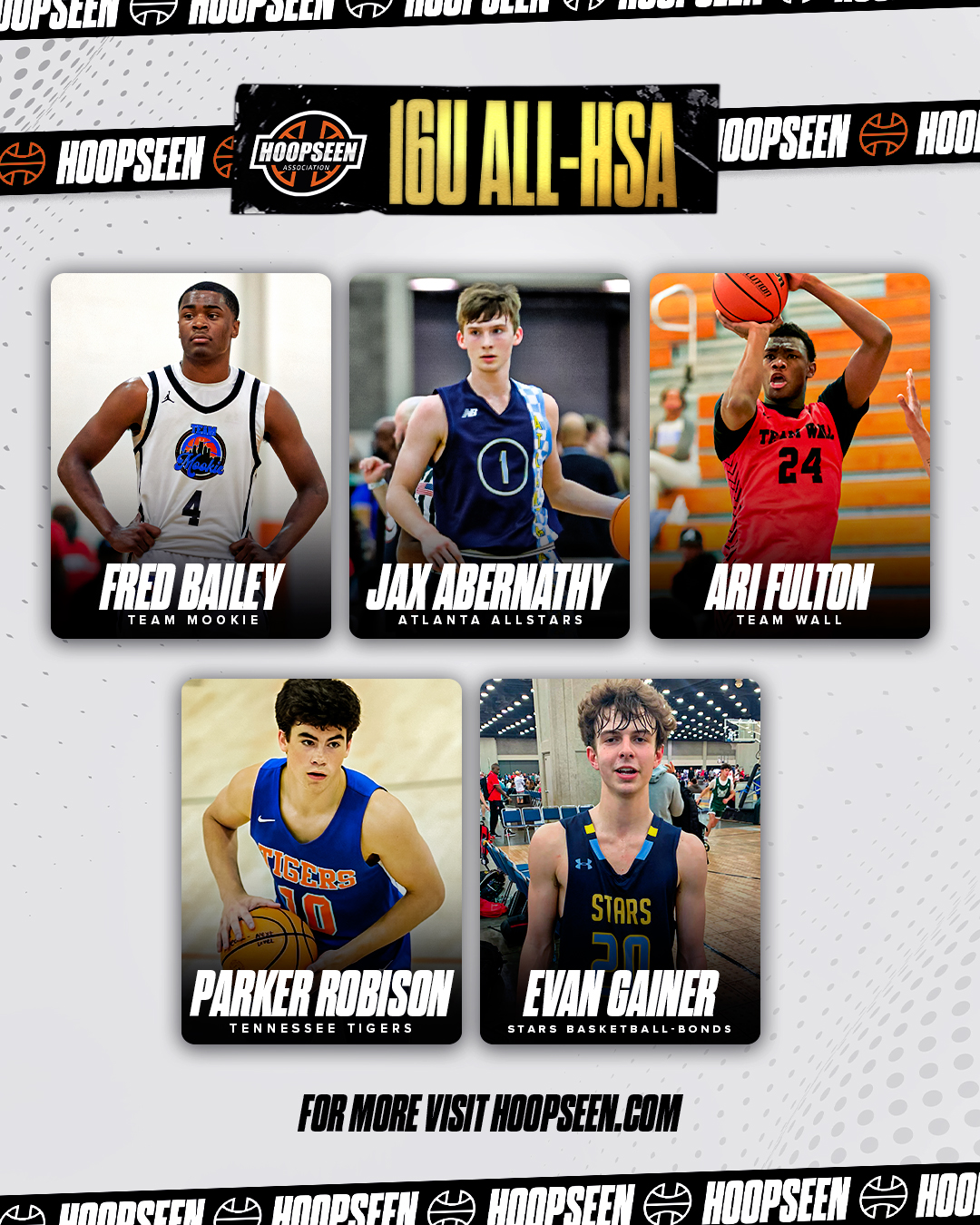 All Association Teams
Recognition players deserve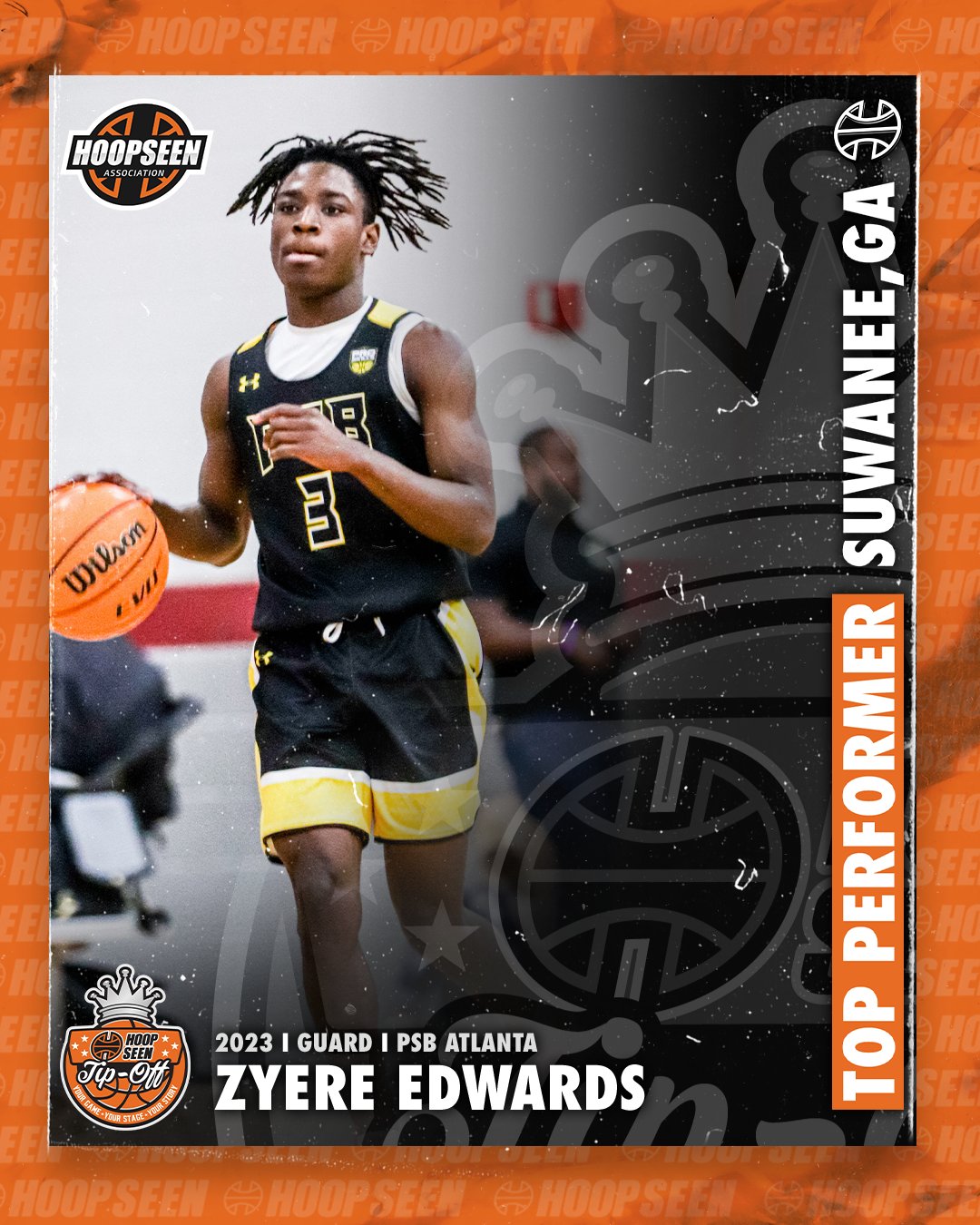 Expert Analysis
Voices trusted by college coaches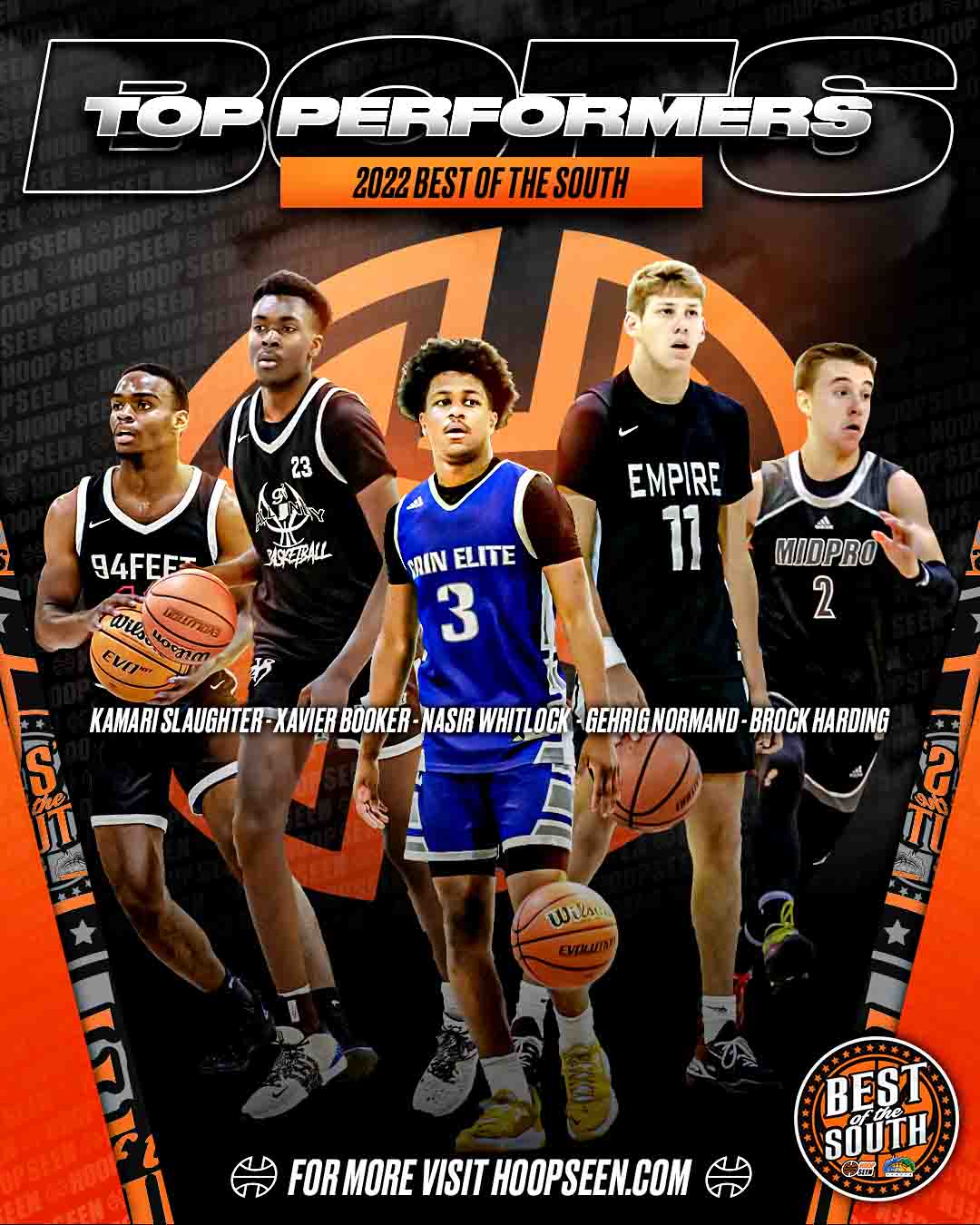 Biggest Events for Independents