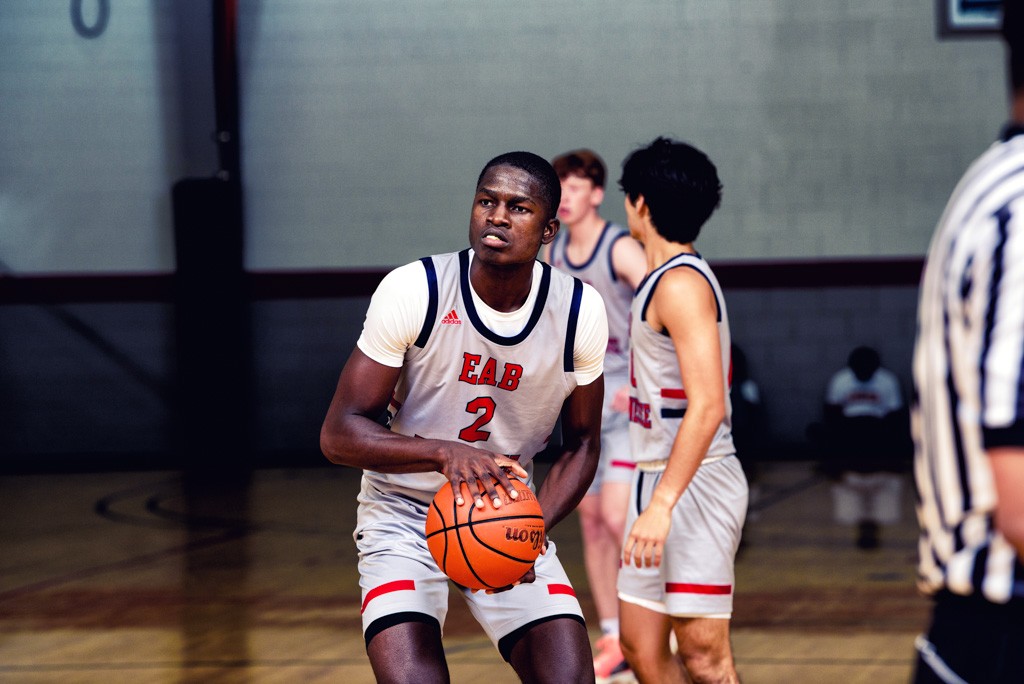 As we look back on 2020 HoopSeen Tip-Off, we wanted to dive deeper into specific categories. Today we examine some of the players with size who stood out the most. 
The young big man from Hamilton Heights was the most impressive and most imposing player there was that lived inside the paint. He guarded the rim with a great purpose and played even taller than his impressive 6-foot-11 frame. He's still years away from being the prospect that he's capable of becoming. That's perfectly okay. And that's also a scary thought. Okpara already ranks in the top 75 national rankings for the class of 2022 and it wouldn't come as a bit surprise to see him climb even higher. He's as high of a ceiling guy there is in the South's 2022 class and was probably the best long term prospect there was at the Tip-Off. 
The big man from Pearl Cohn High School in Nashville was one of the best big men at the 2020 HoopSeen Tip-Off. The 6-foot-7 forward was a match-up issue for the opposition because of his ability and desire to own the glass as a rebounder and his effectiveness as a three-point shooting option with size. Marshall played a huge role in Mid-State Elite's 4-1 run over the weekend. He's a class of 2020 graduate and headed to Colby Community College in Kansas. 
Zach Shugan wrote about the HYPE trio of Cole Middleton, Devin McGlockton and Ja'Heim Hudson in his Saturday notebook from the Tip-Off. Each player brought something different to the table. We've highlighted Middleton for a player profile. We've also caught up with McGlockton. So, let's dive deeper in Hudson. The state champ from Wheeler High School is having a good summer, putting together back-to-back weekends of production in the paint. Perhaps it is his attention to detail on the defensive end of the floor that catches your attention. He can guard out to the backcourt because of his footwork, ability and desire to stop the opposition. Hudson is a good rebounder with good hands and football-ready size. He played a big role in HYPE's impressive win over EAB in the best game of the event. His recruitment is starting to really grow some legs.