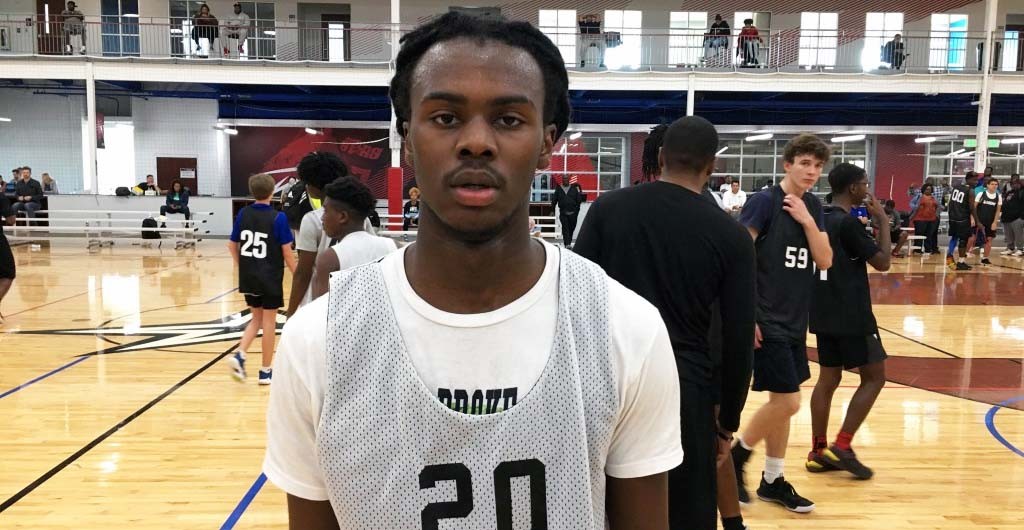 These three players from the state of South Carolina were on our shortlist of players who were poised for a big blow-up this spring at a national level. As we move forward in the calendar year, we wanted to spotlight the guys who are prime prospects for a rise. Tai Young introduces you to today's terrific trio. 

Over the past few weeks, we have seen a number of offers pour in for AC Flora guard Robert McCray. It was expected to happen sooner than later as McCray has some of the tools that scream out to high major coaches. Wake Forest is his most recent and his first power five offer to date. The Demon Deacons join Winthrop, Old Dominion and Coastal Carolina as spring offering programs, A chance to crack the national rankings seems to be well on its way, too, for McCray. 
While Ray may not have the same notoriety of some of his peers, he was a prime candidate of a player that could've benefitted tremendously from the April evaluation period. Given his tools and great positional size (6-foot-4), Ray looks like one of the better late blossoming prospects to track going forward. Rumors of a growth spurt and added progress to his game can only add to his long term trajectory. 
After patiently waiting his first two years behind an eventual Juco All-American in Waylyn Napper, Rice took the bull by the horns in his junior season. While he had his fair share of help between Javon Benson and Cincere Scott, Rice ended the season strong with a masterful showing in the state championship game. Between his high academics and ability to work a ball screen, Rice is on his way to bring in more offers. North Carolina A&T, and William & Mary have offered this spring.
RELATED: Alabama's 2021 risers | Florida's 2021 risers | Georgia's hottest 2021 prospects | Tennessee's 2021 risers