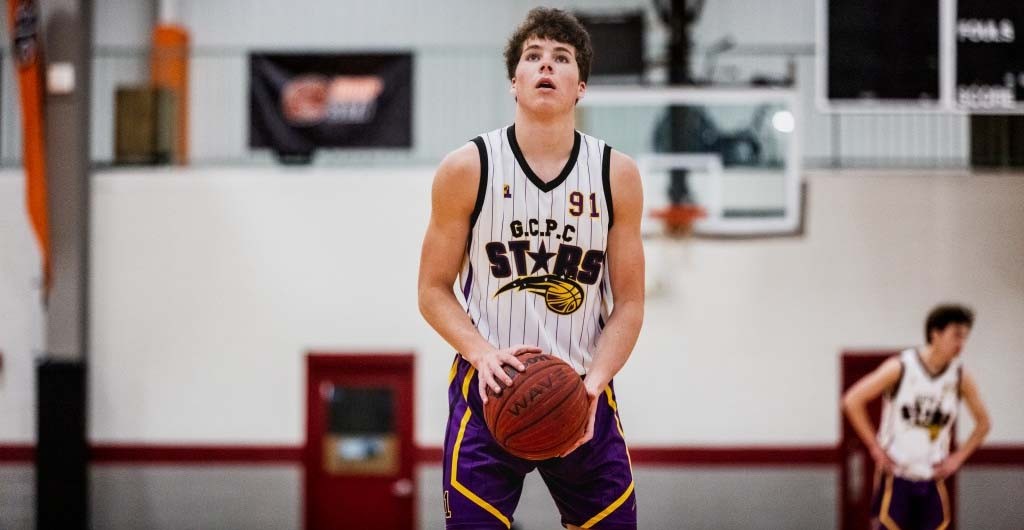 These three players from the state of Alabama were on our short list of players who were poised for a big blow up this spring at a national level. As we move forward in the calendar year, we wanted to spotlight the guys who are prime prospects for a rise. Garrett Tucker introduces you to today's terrific trio. 
The 6-foot-9 forward from Dadeville is as high of an upside prospect there is in the South's 2021 class. His game is waiting for the moment where it all comes together. Eason has the tools to become a clear-cut SEC level big man prospect. Mississippi State recently offered him a scholarship. Could the Bulldogs offer be the tipping point for other high-major programs to turn up the levels of recruitment? Perhaps so. Keep him on your short list for big men to watch, whoever we get back to action. 
The 6-foot-4 combo guard really caught our attention at the Alabama Fall Preview in 2019. He's going to win battles on the defensive end of the floor and could develop into the ultimate three and D type of prospect that holds a ton of value right now. Bennett's motor is terrific. 
We've had a front-row seat of his story on the travel circuit for a while now. Leonard has all of the tools of a quality shot-maker at the collegiate level. He has great size, a quick release and a nose for scoring buckets. His football prowess is also starting to generate some interest, too. He holds power conference football offers as a pro style quarterback. 
RELATED: Florida's 2021 risers | Georgia's hottest 2021 prospects | Tennessee's 2021 risers