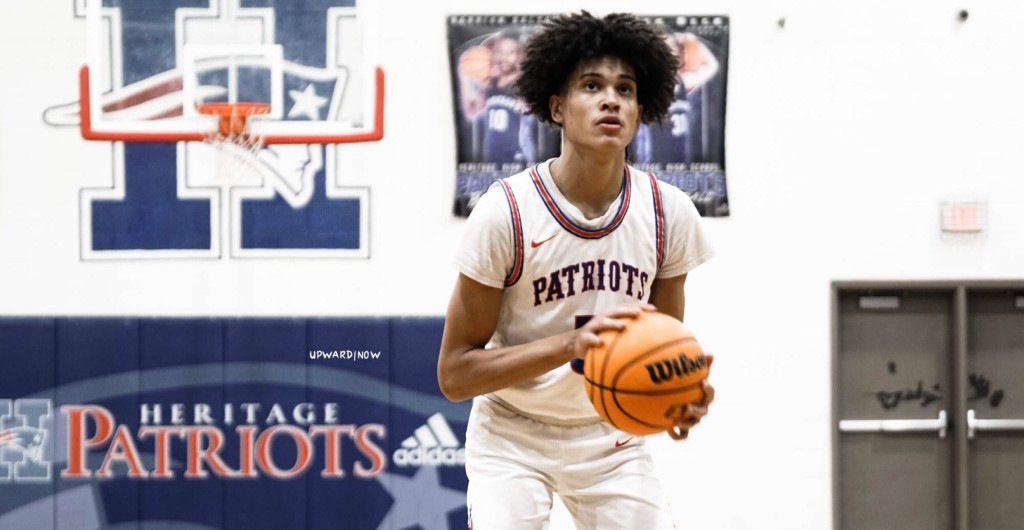 As we march into the post-season in the state of Georgia, we take a look at three players who have hot stock at the moment from the class of 2021. Keep an eye on these players now and into the spring travel season. 
He's having a heck of a junior campaign and shaping up to be one of the most intriguing guys to watch in the postseason and into the early spring period of travel ball. He's wired to score and has a long, rangy frame that will catch your attention. His 26 points per game in region play is impressive as the Patriots enter into the post-season. White said he's heard from Tennessee State, South Alabama, Kennesaw State Boston College, Virginia Tech, Murray State and Georgia State. 
The junior big man is arguably the most sought after big man by Atlanta-based travel programs. That should tell you enough about his value at the moment. The class of 2021 big man class isn't very deep and Schieffelin has drawn a justifiable crowd. To date,  coaches from Wofford, Furman, James Madison and Winthrop have been in to see him play. Richmond, Winthrop and James Madison make up his offer list at the moment. 
The 6-foot-7 junior is playing very well this season. So well, in fact, that he posted a monster game in the region playoffs against Woodstock. Tucker had 30 points, 20 rebounds and three in the semifinals of the Region 4-7A tournament. Tucker said he's been offered by Georgia Tech, Iowa State, Middle TN, VCU, Richmond, Northwestern and St. John's. He also said Clemson, Georgia and Cincinnati are interested and involved. Tucker said he's taken visits to Appalachian State, Georgia and Tennessee. He'll be rising in our upcoming 2021 rankings reshuffle. 
RELATED: Hot SC Prospects | Hot NC Prospects | Hot TN Prospects