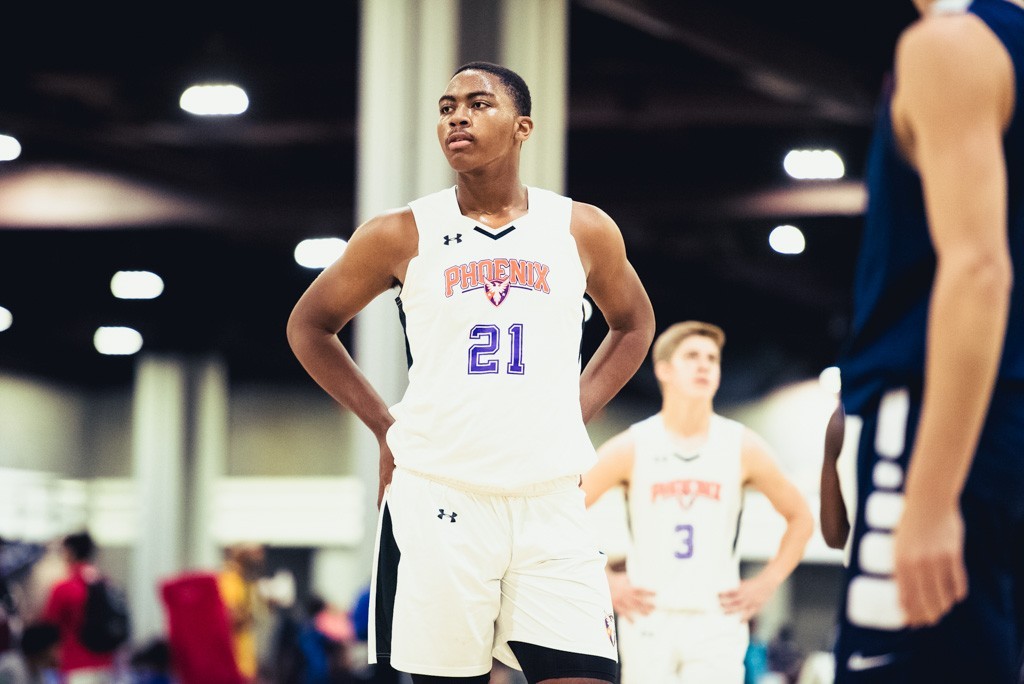 The season is approaching its final month before we crown a new state champion in March. In this article we take a look at three prospects that have had strong starts to the season and have seen their recruitment take off in recent weeks. 
The class of 2022 prospect is leading the state in scoring at 36.9 points per game. He has had multiple 50-point games and is a mis-match problem at 6-foot-8 and his ability to shoot from long-range. He recently picked up an offer from North Florida, his first offer. His recruiting is starting to pick up and we see him being a mid-to-high major recruit by the time it's all said and done. Brafford spent the travel season playing with Team Charlotte on the Under Armour circuit. 
The high-scoring guard who has helped Louisburg to a 13-6 overall record is averaging 29.9 points per game, 12.7 rebounds and 3.7 assists per game. He scored 41 to start out the season at Falls Lake Academy and scored 38 against North Raleigh Christian Academy. Jamison holds offers from Elon, James Madison and an SEC offer from Ole Miss. With size and his scoring ability, Jamison will end up being having a high-level recruitment for the junior guard. Jamison will spend his travel season with Team Loaded NC on the Adidas circuit. 
After a standout performance on our HoopSeen stage at The Best of the South, Holt has continued to make a splash on the recruiting scene and his play this season has helped him garner more attention from college coaches. Holt has an old school big man game where he is a low-post scoring threat, rebounder and shot blocker. He recently was offered by New Hampshire to go along with offers from Radford, Morehead State, Catawba, Lander, Presbyterian and Wingate. Holt is averaging 18 points and 18 rebounds per game this season for 16-3 Lexington.