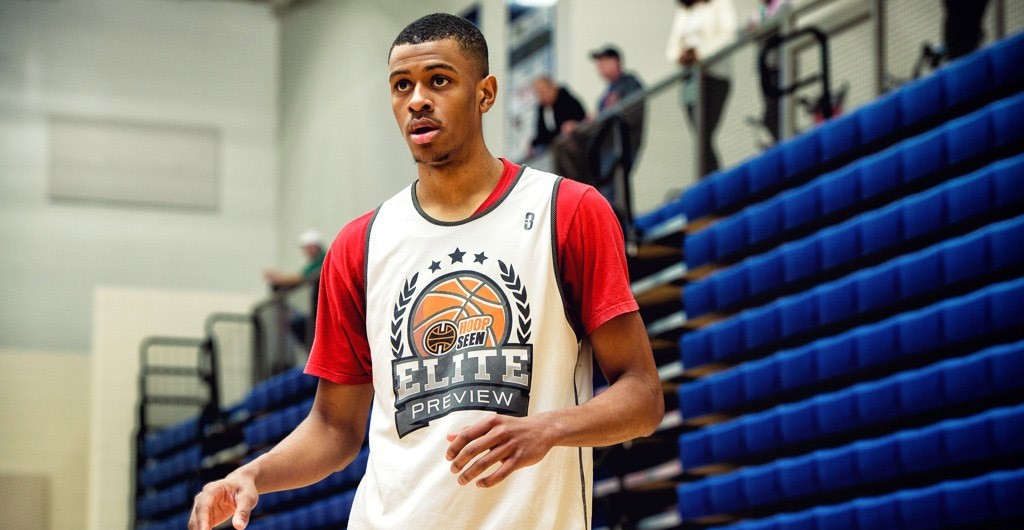 Each Tuesday, our staff will highlight some of the best available players in the Southeast's class of 2020. Today we explore five players from the state of Georgia. There is a nice mix of elite high-major talent and terrific Division II prospects. Let's examine five guys. 
We wrote about him at the start of the season, calling him one of Georgia's senior season risers to watch. He's been really good this season out in Augusta. Known as a knockdown shooter, Chambers is getting better as a playmaker and a distributor. He's a very sound decision-maker and a player who can find a way to win a game. To date, he has offers from Fort Valley, Columbus State, Maryville and Chattahoochee Valley. A full qualifier, Chambers said he's also heard from Georgia State and Air Force. 
The long forward has been a steady player for coach Greg Phillips this season, after moving back to Georgia from Grey Collegiate in South Carolina. He's a hard player to guard inside and out and number of schools have been intrigued by what he can bring to the next level. Deloach has been approached about a couple of options - going to college next year - which Appalachian State would love to have him now. The other option is taking a post-grad year to get stronger. Clemson, Georgia and Kansas State are interested in him as a 2021 prospect. As college coaches from all levels from across the country continue to look for players at every level, Deloach could certainly have more options to consider in a couple of months. He's a nice mismatch prospect who can log minutes at the three and the four positions. 
Edwards is one of the premiere scorers in the state of Georgia. He's a big wing who absolutely thrives as a rim attacking scorer. He leads Dekalb County, one of the best basketball counties in the Southeast, in scoring. Paired against Norcross at the Hawks Naismith Holiday Classic, Edwards went off for a cool 36 points. We've seen him shine on our HoopSeen stage over the years and have him currently ranked inside our top 20 for the class of 2020 in Georgia. Edwards said he will take visits to East Tennessee State, Missouri State and Georgia Southern. "My recruitment is still 100% open," Edwards said. "I will be making a decision after the school season."
The smooth-shooting wing from Marietta has put together a productive at The Skill Factory. The former Sprayberry guard was one of the top performers at our Senior Showcase back in March and wanted to take another year working on his game before moving onto the college level. His recruitment is active. As we move closer to the spring signing period, Patrick has a healthy list of schools recruiting him. Radford has been a consistent player for his commitment. Missouri State, Tennessee State and Northern Iowa have also joined the fray.
JT Thor is the best available player in the state of Georgia and one of the best nationally. Like most players at this juncture, he's focused on winning a state title. Norcross, like so many good teams at the top of AAAAAAA in Georgia are legit contenders. Thor plays a big role in this. He's finding his groove with the Blue Devils and playing well. According to his family, Thor will likely visit Kentucky and Arizona.