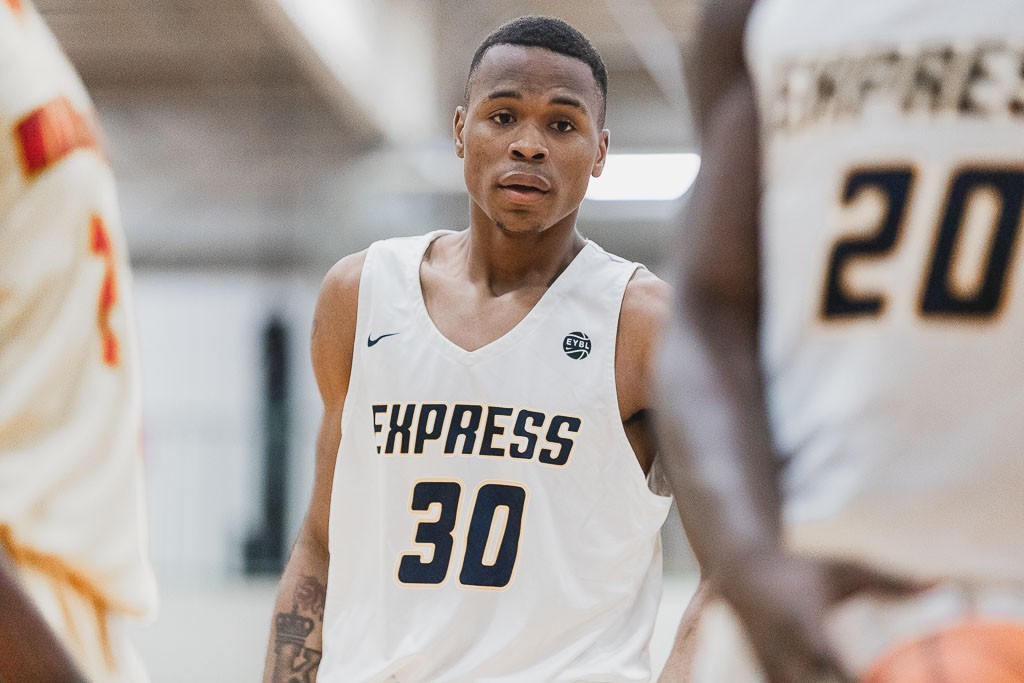 The state of Mississippi always reps hard at the Bob Gibbons Tournament of Champions. This year was no different. Which players from the Magnolia State shined over the weekend? Here are three guys who impressed our staff. 
Daeshun Ruffin was one of our top overall performers at the event and he was mentioned here. These three players jumped off the pages to us over the weekend. 
Jabari Bowman, SR1
The 6-foot-6, 235-pound paint filler was an understandably difficult player to guard inside the paint for teams that played SR1. He's just too big and too strong to move off the low blocks once he gets his position.Bowman was really good on the glass and once he got his mitts on the roundball, he wasn't giving it up. Bowman had a steady weekend and was productive each game out. He was one of the better rebounders we saw, too. 
Joe Cooper, Nike Elite Stars
The point guard from Olive Branch was one of the best point guards in the tournament, from my perspective. He's built like a running back and plays like a guy looking for light in between the tackles. Cooper plays low to the ground and carves his way through a defense with little trouble. He's taking a post-grad year and taking an active mid-major recruitment with him. Cooper is a great mixture of scoring, speed, toughness and tenacity. 
Keondre Montgomery, MEBO EYBL (pictured above) 
The 6-foot-7 forward was one of our featured players earlier in the week. He's hard to not notice. Montgomery can flat out shoot the rock. He stretches the defense with his three-point shot and knocks down the triple at a consistent clip. Montogmery is hard to guard because of his inside-outside ability. He's carved out space as one of the most coveted forwards in the South's 2020 class and continues to hammer home the notion that he's a top 100 national prospect.