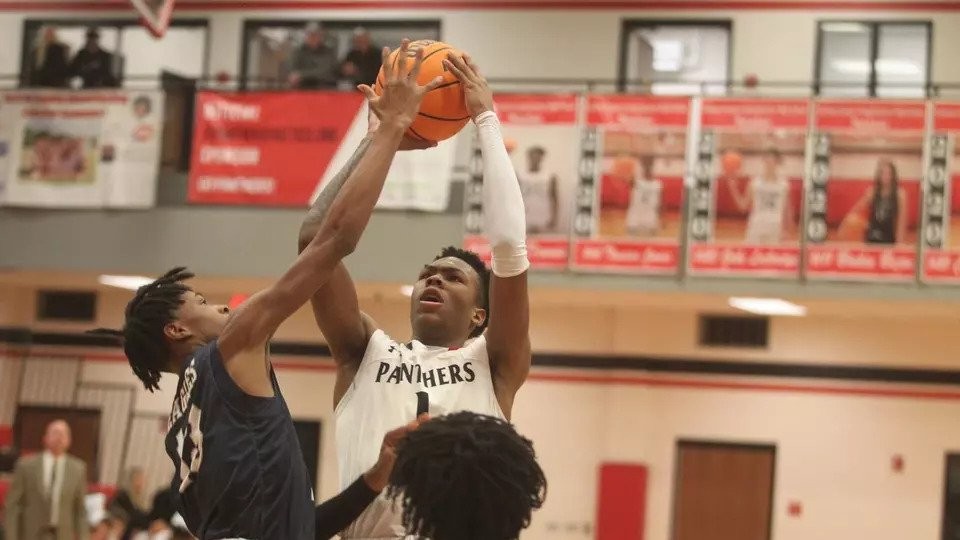 As we start to lean into the final days of the early signing period, I look to answer a few questions about this current crop of signees. As Georgia gets closer to forty signed prospects, there are a number of splashes, story lines, and information to sort through.  
Related: Most surprising
When you look back at this class a few years from now, what signing could be looked at as a steal?
I hitched my wagon to the potential of Charleston Southern signee Kalib Clinton dating back to a summer ago. After a few times of watching this summer it furthered my confidence in his upside. Clinton is well crafted for the game, boasting both the size and athleticism to make an impact over time. Jackson County has afforded him the opportunity to play in a number of different roles, something that should benefit him a ton down the line. 
Charleston Southern has shown success with developing Georgia prospects, making me even more comfortable with this pairing. As Clinton comes to understand the nuances needed to be a successful scorer at the next level, he could turn into a key cog for the Buccaneers. With a variety of tools at his disposal, Clinton could be a well known name in the big south ranks.