National signing day questions: The best steal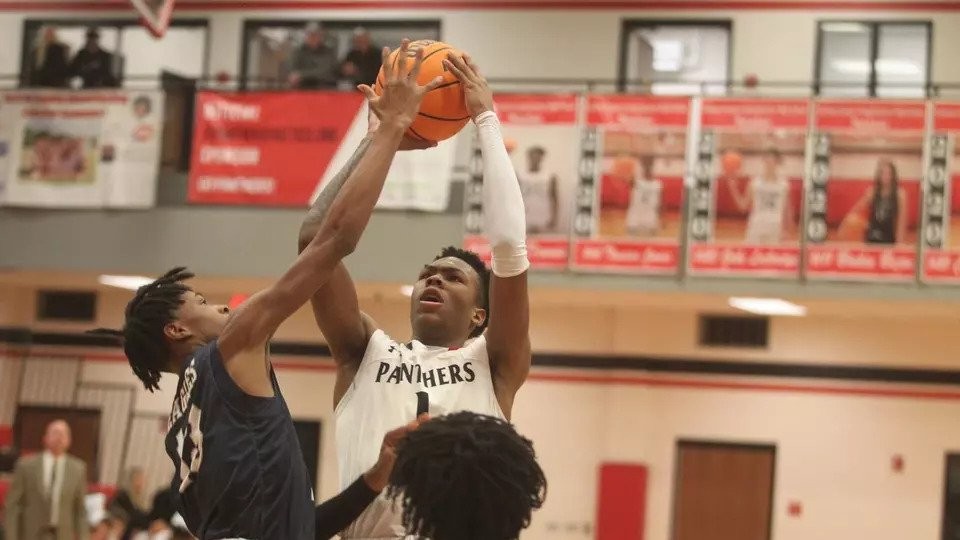 As we start to lean into the final days of the early signing period, I look to answer a few questions about this current crop of signees. As Georgia gets closer to forty signed prospects, there are a number of splashes, story lines, and information to sort through.  
Related: Most surprising
When you look back at this class a few years from now, what signing could be looked at as a steal?
Regional All Access Pass
Subscribe to one of HoopSeen's Regional Passes and get access to all premium articles and player rankings in your area!
SAVE 30% on membership between now and the end of the year. Use code hoopseen30 at checkout!
Already a subscriber? Log In