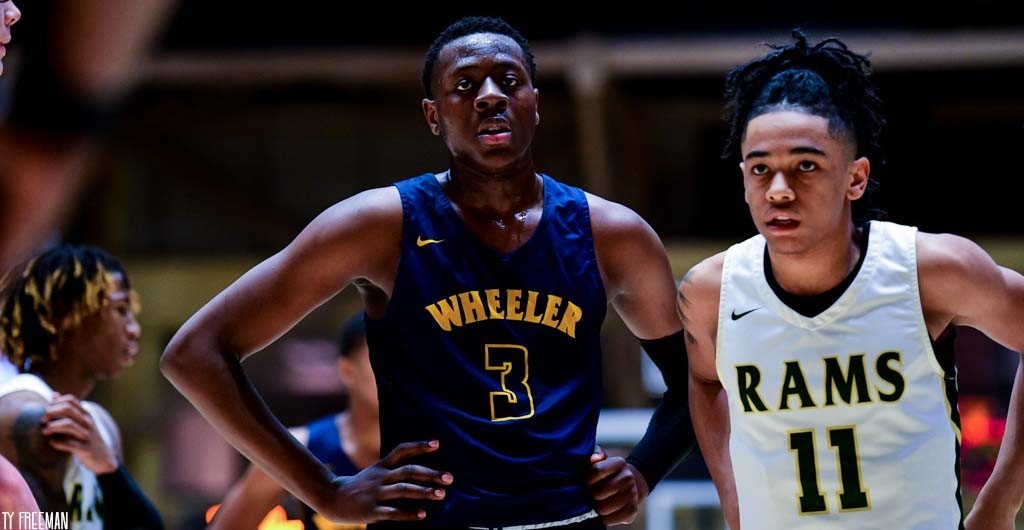 As we start to lean into the final days of the early signing period, I look to answer a few questions about this current crop of signees. As Georgia gets closer to forty signed prospects, there were a number of splashes, story lines, and information to sort through.  
What was the biggest surprise from the early signing period?
When I was informed that JaHeim Hudson had signed to Florida Gulf Coast, I simply texted back, "Oh, wow. That's major". It paused me for a moment as I thought about the significance of this signing could mean for the Eagles. This marks the best commitment for head coach Micheal Fly out of Georgia, and his first within the top 20. Hudson is currently listed as our 18th best prospect in the class. In the past two seasons, the 18th spot has boasted some very quality names in Jaden Walker(Iowa State) and Brenden Tucker(College of Charleston). 
Looking ahead to what should be a fruitful career, Hudson should make his mark in the ASUN a lot sooner than later. For many freshman, before any coaching can take place their staff must start with increasing their effort levels. This puts Hudson ahead of the curve as his high motor has created a great foundation for his future. Hudson is one of the better two-way prospects out of the state and his infectious energy should spread quite nicely. Florida Gulf Coast made a splash with this signing as Hudson chose the Eagles over Winthrop, UAB, SIUE, ETSU, and Kennesaw State.