Career Milestone: Alabama's Newest 1K Members
Hitting the milestone of 1,000 career points in high school is something that should not be taken lightly. 
Reaching this level takes a lot of discipline and the skills to score the rock consistently. 
I reached out to a few players to get their thoughts on moving into a different plateau of a high school baller.
Newest Members of the 1,000 Point Club
Logan Feltman is a 6-foot-10 Big man playing with Winfield High. He is currently averaging 20 points while grabbing 10 rebounds per game. Feltman does a great job finishing at the rim with his smooth touch. He's a solid shooter and aggressive rebounder.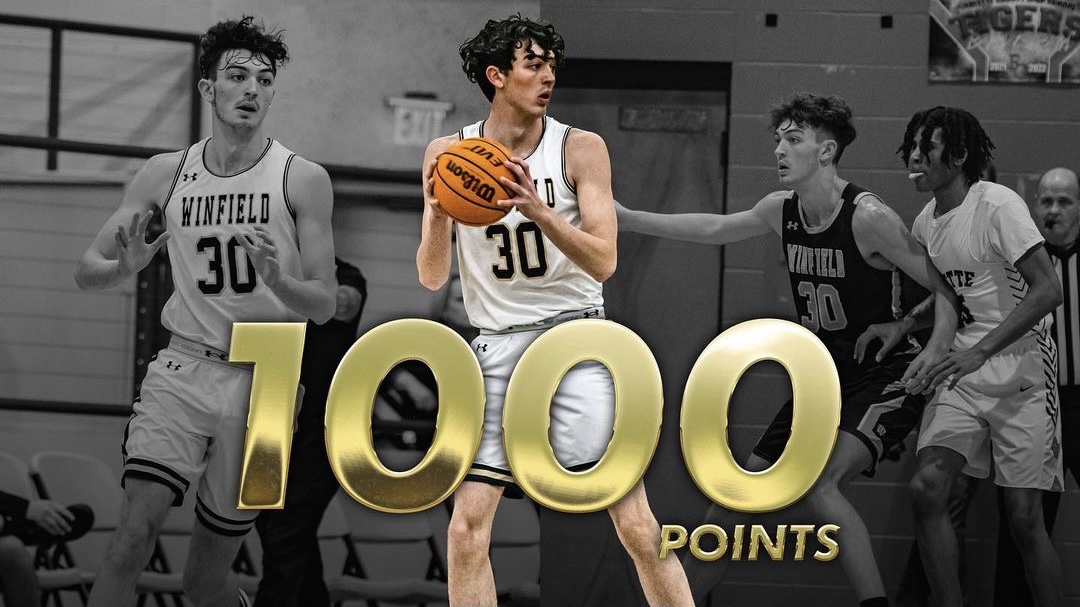 "It feels great! Coming into the game, I was 37pts away, and I wasn't expecting to get it that night. But it was a great experience to get to that milestone off a 38pt game. All the hard work is finally paying off."
Cade Phillips is a 6-foot-8 power forward from Westbrook Christian High School in Rainbow City, AL. For more on Phillips, check out his player profile article: hoopseenal-player-spotlight-2023-pf-cade-phillips
"It feels good it's something that I have put work into to get but it also feels good knowing I can do so much more."
Win Miller is a 6-foot-3 guard from Birmingham, AL, and attends Vestavia Hills high school. For more on Miller, check out his player profile article: AL PLAYER SPOTLIGHT: '23 Guard Win Miller | HoopSeen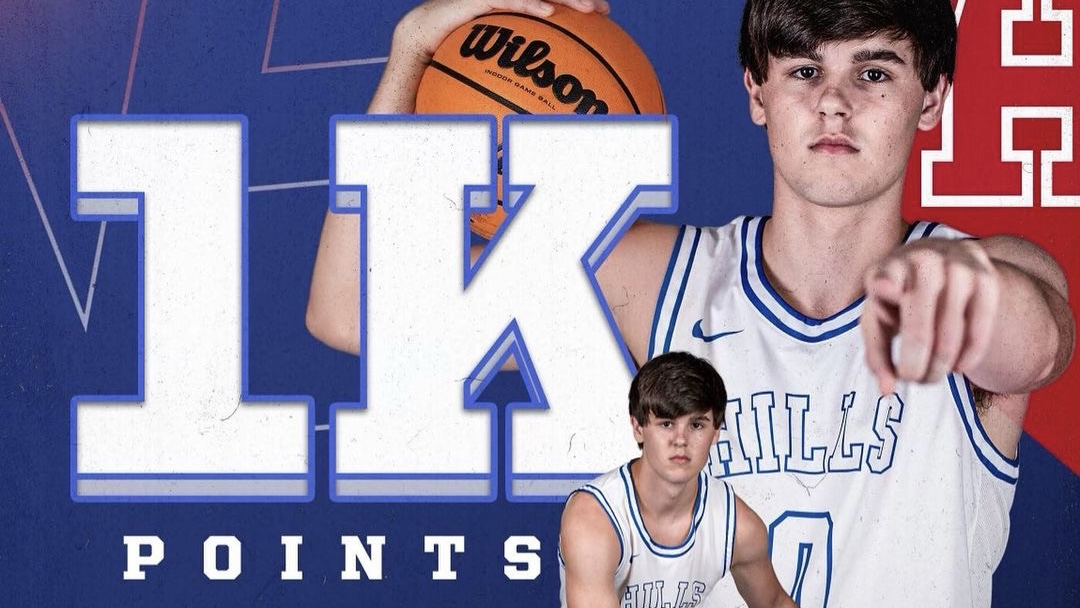 "Feels good. I'm just trying to break the record here of 1700 points."
Drake James is a 6-foot-3 guard from Haleyville, AL and he has really been on a tear for the first half of the season. James is currently averaging 25 points, five rebounds, and four steals a game. James had some great words to say about joining the thousand-point club.
"It feels really good. It's nice to see that all of the hard work I've been putting in has been paying off. I know that there is a greater goal but to reach a milestone that few are able to be something I take pride in."
Alex Odam is a 6-foot-3 guard from Piedmont, AL and as a junior, he has moved into a class of his very own crossing the milestone of 2,000 career points. Odam stated that it felt good to reach this level it points but believes he has a long way to go.
Corey Stephenson is a 6-foot-4 guard that brings dominance to the game time and time again and earlier last month he crossed 1,000 points averaging over 34 points per game while pulling down 12 rebounds a game shooting 56% from the three.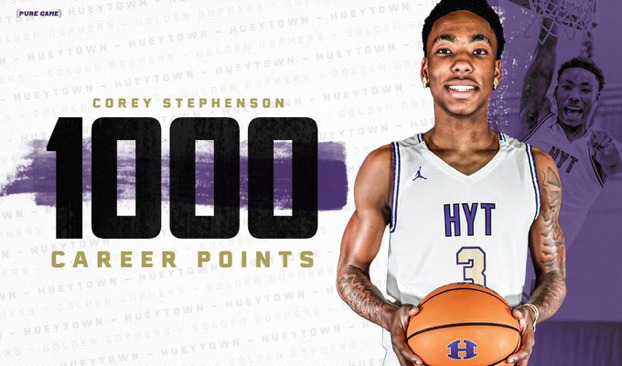 Calen Lightford is a 5-foot-11 PG from Harvest, Alabama. He is currently averaging 17 points, five assists, and three steals per game. For more on Lightford check out his player profile story: Alabama Player Spotlight: 22' PG Calen Lightford - Agent #0 | HoopSeen
"It's a blessing! It's a milestone I never even put thought towards during my four years playing on varsity. When they first told me I reached it, I was surprised. It's definitely a memorable moment in my high school career!"
Rylan Houck, a 6-foot-4 forward from Oxford, Alabama. Houck is truly a versatile player; he can take defenders off the dribble and score in the post. Houck has just recently committed to Lipscomb and has put up some solid numbers this season to push him over the thousand-point threshold. Here is what Houck had to say about his recent milestone.
"Feels like another dream come true. Growing up, you always see pictures and hear about great athletes reaching that mark. Now that I have had that opportunity, I get to see what other dreams will come true."
Ti'Avian Scruggs is a 6-foot-6 swing-forward from Hazel Green, Alabama. For more on Scruggs check out his player profile story: AL PLAYER SPOTLIGHT: '22 SF TI Scruggs | HoopSeen
"It feels great, a numerous of milestones I set before heading to high school, something I can be proud of."
Jaborri McGhee is a 6-foot-2 slashing guard from Winfield, AL, and no other player has put up better numbers than this kid. McGhee is averaging a whopping 31 points, five steals, and nine rebounds per game. Mcghee surpassed the 1000-point career milestone vs Andalusia with a 30 Point, seven-rebound, and five-assist performance.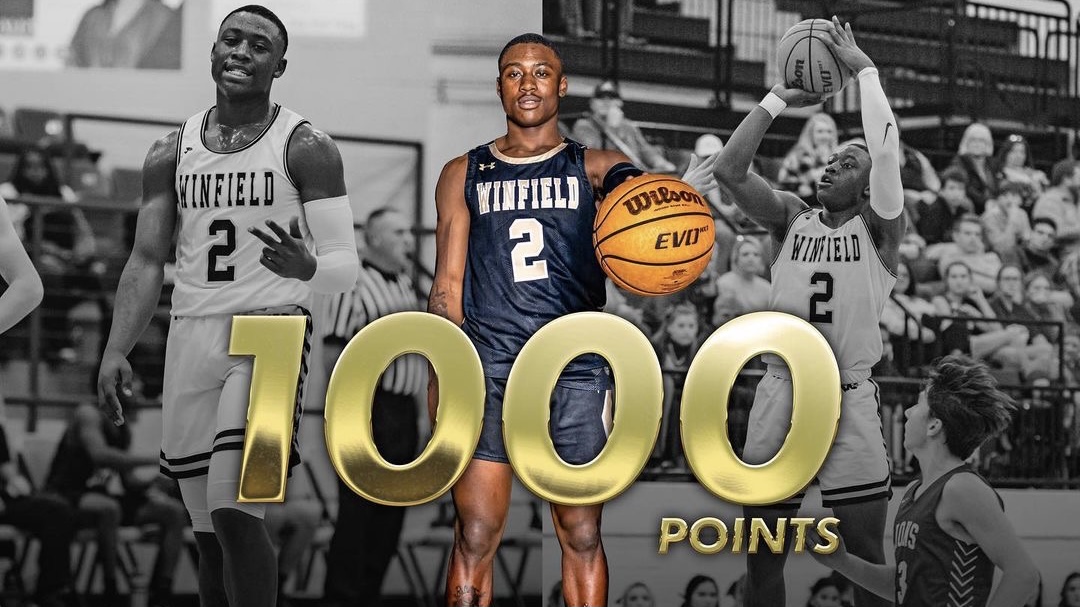 "Honestly it's just another goal closer to my dream."