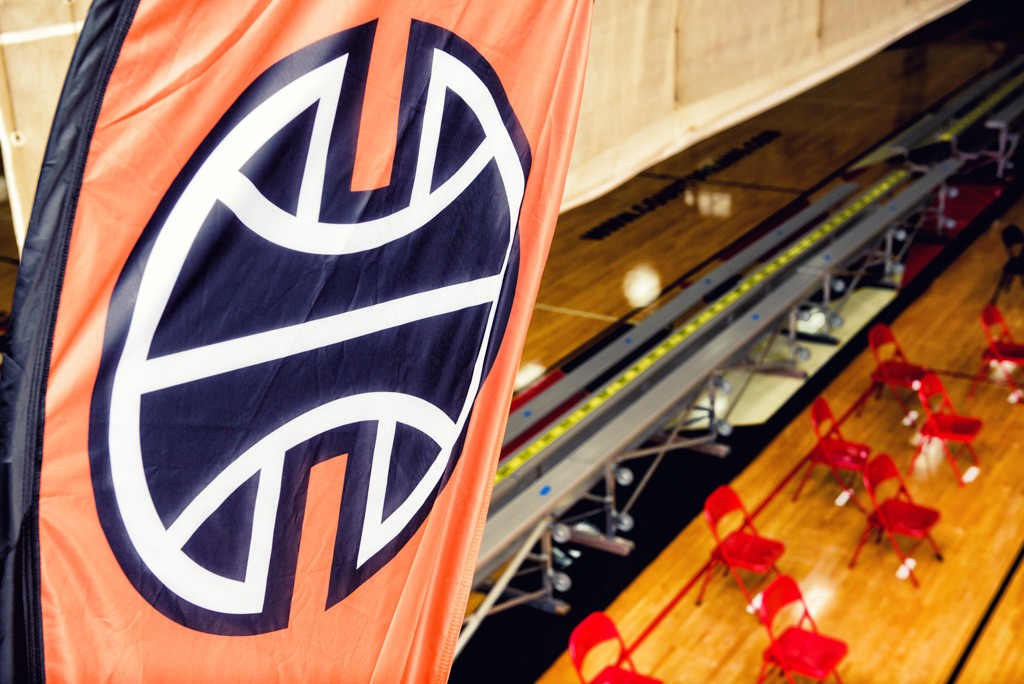 2020 has been one hell of a ride, thus far, and we are only a little over halfway through it. It started back in January with the death of Kobe Bryant (Mamba Forever). Fast forward to March, and we have a pandemic on our hands. Schools began closing and switched to virtual learning, restaurants and stores were shutting down, and sports had to follow suit. Once the NCAA cancelled March Madness and the NBA suspended their season, I knew it was about to get real.
It was not long before AAU tournaments were forced to cancel or postpone their events due to Covid-19. It was looking to be a big summer, especially for the 2021 class. These kids had been working extremely hard to prepare for the AAU season and their chance to get seen in person by college coaches. The chance of being seen quickly went away with the NCAA prohibiting coaches from being out on the recruiting trail. If you were not a kid that already had offers and interest, it immediately became a lot tougher to get noticed. 
Many of the athletes had to get over the feeling of anger and adjust to the current circumstances. Gyms and training facilities were closed and there were restrictions on how many individuals could gather at once. A lot of your indoor training has moved outdoors. 
As April and May went by, it was seeming that the numbers were beginning to trend downward and cities were beginning to open back up with certain restrictions. Players were able to get back into gyms for individual or small group training. It was looking like sporting events would be able to resume. 
The announcements and event flyers began to spread through Twitter about tournaments that would be held. Of course, there were rules, such as mandatory masks and capacity restrictions. The best part about it though, was the fact that most of these games would be live streamed for college coaches. This move completely changed the game and gave these kids an opportunity to be seen. 
RELATED: How coaches have managed their programs through the pandemic
I, for one, was curious to see teams back in action. I wanted to see who used the quarantine to their advantage and utilized their time to work and become a better athlete. I was also curious on how players had to adjust their training regimens. 
At the HoopSeen Tip-Off this past weekend, I was able to talk to a few players about their experiences during the pandemic and how it has affected their training and recruitment. 
A lot of players utilized their home gyms and other outside resources.
"I live on a hill, so I pretty much ran up and down it every day," said Aidan Hadaway of the 17U Timberwolves. 
Hadaway's Timberwolves teammates, Will Kolker and Max Hrdlicka, also utilized training outside stating that they did strength training and conditioning in their basement and front yard.
Hrdlicka also picked up a hobby during the pandemic - Crossfit. He has used that type of training to improve his strength, agility, and flexibility. 
Once gyms began opening back up, players began to move their training back inside. Perry Robinson of the 17U Georgia Canes said that he has been in the gym Monday through Friday working to get better. Others like Kaprice Rowan of the 15U Carolina Pressure and Will Kolker hit the gym a couple of times a week and work out individually with their trainers. 
Training and gym time are not the only aspect of basketball that Covid-19 has affected. The restrictions from the virus has affected the recruitment of many of these athletes as well. Aside from not being able to be seen in person by the coaches, the players have also been restricted from going on visits to campuses. 
The ability to visit a college campus allows for athletes to tour campus, facilities, view practices, etc. It also helps the players get a genuine feel for the entirety of a program. Without the ability to do so, it has been hard for players to fully evaluate their options. 
Perry Robinson is one of those players. Originally a member of the class of 2020, Robinson reclassified to 2021 to further evaluate his options. He currently holds offers from Columbus State and Alabama A&M amongst others. He has also received interest from UCF, FAU, Western Kentucky, and other schools across the nation.
"I'm looking forward to being able to finally get out to visit these colleges to see what all they have to offer," said Robinson. 
Max Hrdlicka, who has an offer from North Florida and interest from UGA and Wisconsin said, "It's a lot harder to get offers now. You can't meet with coaches or take any visits. It kind of messes with the whole process."
The NCAA has extended the recruiting dead period through August 31. So as of right now, players will have to continue relying on live streams and film to be seen and evaluated. Hopefully, visits will be able to resume soon. 
While this new norm is anything but ordinary, it is imperative that we all adjust. There is still so much uncertainty with this virus. Nobody knows if cities will have to shut back down, nobody knows if there will be a high school season. One thing has been evident though. When the kids are able to step out onto the court, it is clear who has been putting in the work and who has not. 
Nic Williams of the 17U Upward Stars Bailey summed it up perfectly. 
"The pandemic probably hasn't been going good for the people who just sit in the house and expect to come back and play without putting any work in," said Williams. "But if you go out and work every day, you will come back from this stronger than ever."