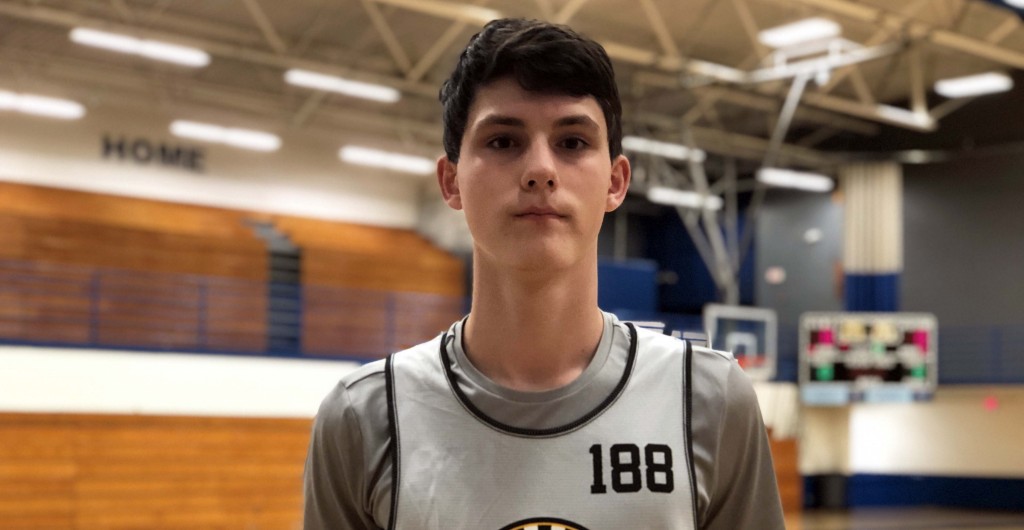 As we move towards basketball again, prospect must-watch lists are growing for college recruiters. Jaime Hernandez of Nashville (TN) Page will be a player that programs will want to see. 
Hernandez, a 6-foot-10 forward from the 2021 class, will be the big man for the Stars Basketball Club based in Nashville, Tennessee. 
As the travel stage comes closer to a return, the big man will have a wide variety of programs in tow that will want to see him play. 
Hernandez said he's hearing from Swarthmore, WashU, Emory, Babson, and Rochester. In May, he heard from Navy, Army, The Citadel and Cornell.
Hernandez will be a target for schools in the Patriot, Ivy League, SoCon, Big South Conferences and some of the top Division III schools in the country. 
Hernandez played at our Tennessee Fall Preview back in 2019. This was our takeaway from his showing there: 
Just when you thought a rebound was out of reach the long arms of Jaime Hernandez would come slicing through the air. An impressive wingspan made cleaning the boards easy as he snatched down ones that even fell out of his area. His confidence as a paint producer would show as a facilitator and scorer. A nice hook shot, coupled with his ability to see the floor made playing inside out a viable option.