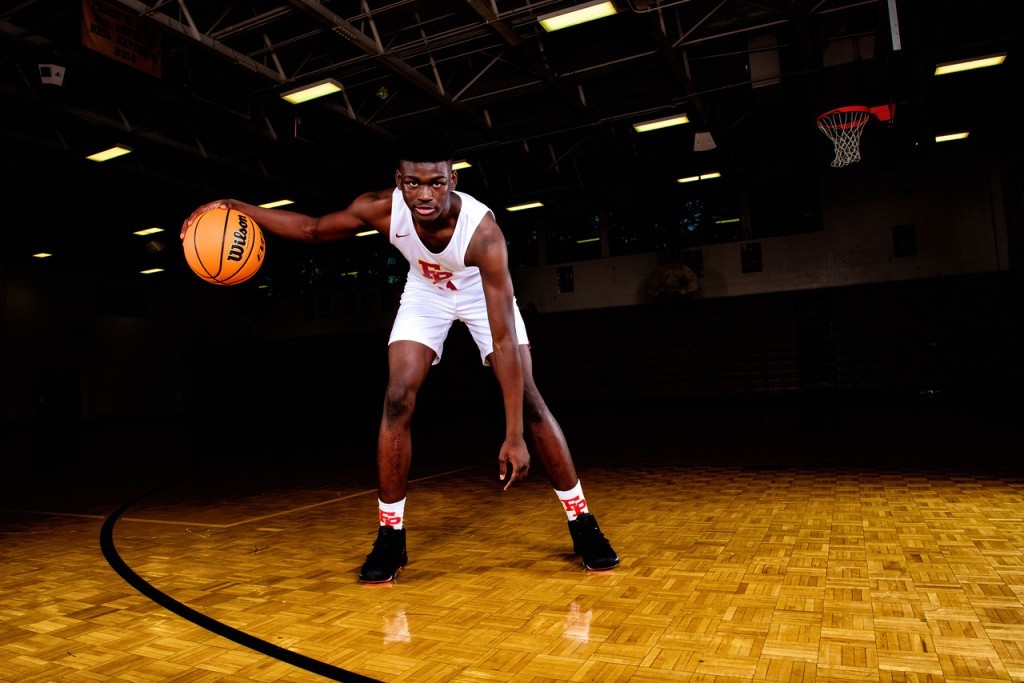 June 15th was a busy day for recruiters and rising juniors as it marks the first contact period between the two. While players around the country picked up new found interest and offers, a few were not as sought after as I would've predicted. Here are a few prospects that should've garnered more attention. 
I admit that it's often hard to get a great assessment of a players talents through watching games via film. Despite that fact, Daniel Pounds has a way off standing out on even when he's not in person. Georgia State and Winthrop were the only two programs to reach out in what should've been an eventful day for the under the radar junior. As I said back in March, high major programs would be wise to do their research.  
One of the best long term prospects in the state of Ohio, Kebba Njie has the makings of a highly sought after prospect. Much like his brother, Mo Nije, Kebba has the frame and wingspan to make a difference on both ends of the court. Njie oozes potential and should only get better as he turns the corner into a more well rounded offensive threat. Purdue, Duquesne, Kent State, Ball State, Akron, Cincinnati, Toledo, Appalachian State, Western Carolina, and Ohio State took the time to reach out on June 15th but with no offer to date I have date, Kebba still remains as one of the better mid west sleepers. The last player I loved this much from my time at Flyin to the Hoop was Ohio State commit Kalen Etzler. 
It was a productive season for Jazian Gortman as he burst on to the season as the secondary option for a 25-6 Keenan(SC) program. He looks poised to carry more of the load this season and teams have been smart to invest a lot sooner than later. Appalachian State, Wake Forest had previously offered while Middle Tennessee State was the sole program to extend one on June 15th. While the in-state programs have been a little slower to the party look for that to pick up soon as Gortman has potential to be a national name out of South Carolina.