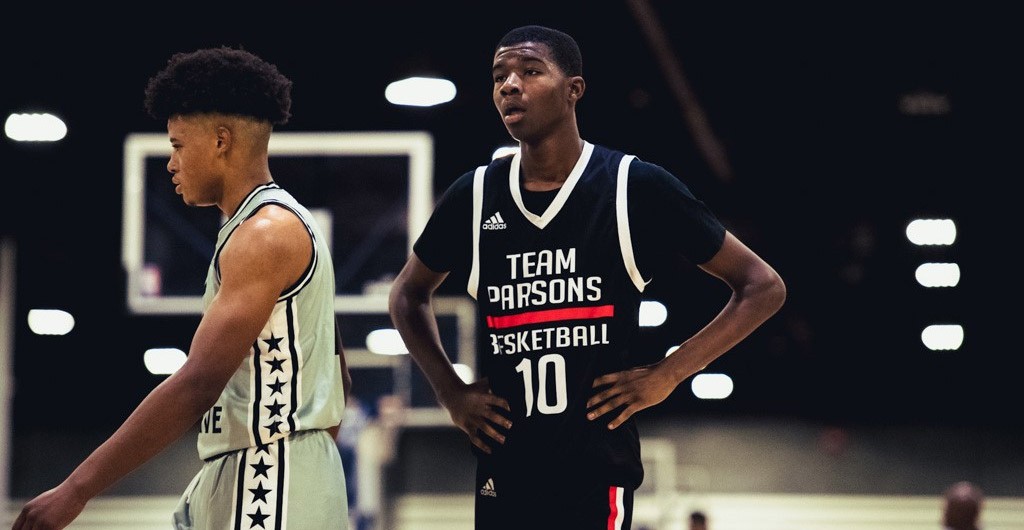 It is no secret that the state of Florida is consistently one of the best states in the country for college basketball talent. No one would argue that. The depth in the state year in and year out is outstanding. 
We see it every season at our HoopSeen events. At the 2019 Best of the South, we asked our staff to keep tabs on who is next. Tyrone Baker of Team Parsons CP25 SWFL was a universal answer from our staff. 
Our Jerome Reed filed this snapshot of him in his top 16U/15U performers report from the biggest stage of the summer of 2019: 
Baker is a 6'9" prospect who is basically money from anywhere within seven feet of the basket. The squad was lobbing it to him, all day. On defense, it was tough to avoid his shot-blocking ability. Smaller guards didn't stand a chance meeting him at the rim. He's solid on the rebounding glass, as well. Riverdale High has a budding cornerstone on their hands.
 
The 6-foot-10 big man from Fort Myers (FL) Riverdale High School has people talking in Southwest Florida. Baker has been a top performer at several events this season. Where has Baker seen the most growth in his game this season? 
"Everywhere," he told us. "I can shoot now, I can kinda dribble and I got better post moves. I got the whole package." 
East Carolina and Florida Gulf Coast have offered him a scholarship, he said. South Florida has been in to see him, too. There will certainly be a host of others coming. 
Don't be surprised to see his name popping up more and more as programs get more serious about the class of 2021.