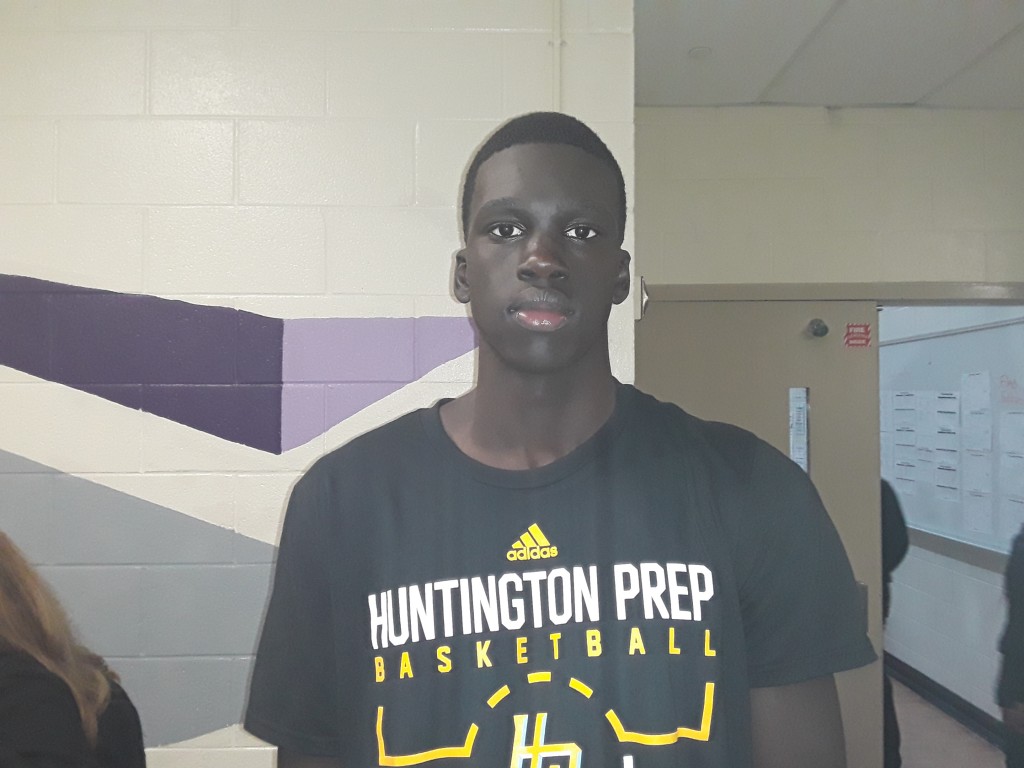 Columbia, SC - A great showing at the Bojangles Bash prompted me to check in with the recruitment of Huntington Preps sophomore forward JT Thor. 
Related: Bojangles Bash Superlatives | Thor named most intriguing prospect at Holiday Hoopsgiving
Q: I know Kentucky was in to see you this past week. How did it feel to have one of the top coaches in the country to stop by?
Thor: "It felt crazy. I never thought Kentucky would come in to see me. This early, only being a sophomore. So its a great feeling." 
Q: What other programs have offered you or shown a high level of interest?
Thor: Arizona, Florida, UCONN, Cal, Ole Miss, and LSU.
Q: Out of those schools, have you had a chance to visit any of them or look to do so in the near future?
Thor: "I only been to Ohio State last year, but I havent set up any visits so I'm not really looking right now. Ill let it come to me."
Thor's transcendent talent has warranted the attention that John Calipari and others have shown him so early in his career. Thor's past few weeks at both Holiday Hoopsgiving and the Bojangles Bash have been masterful. He continues to put himself in the national spotlight with consistent showings amongst great competition. Currently listed as one of the top 20-15 prospects in the 2021 class, Thor will soon be in the discussion as a top 5 talent as his career progresses along.