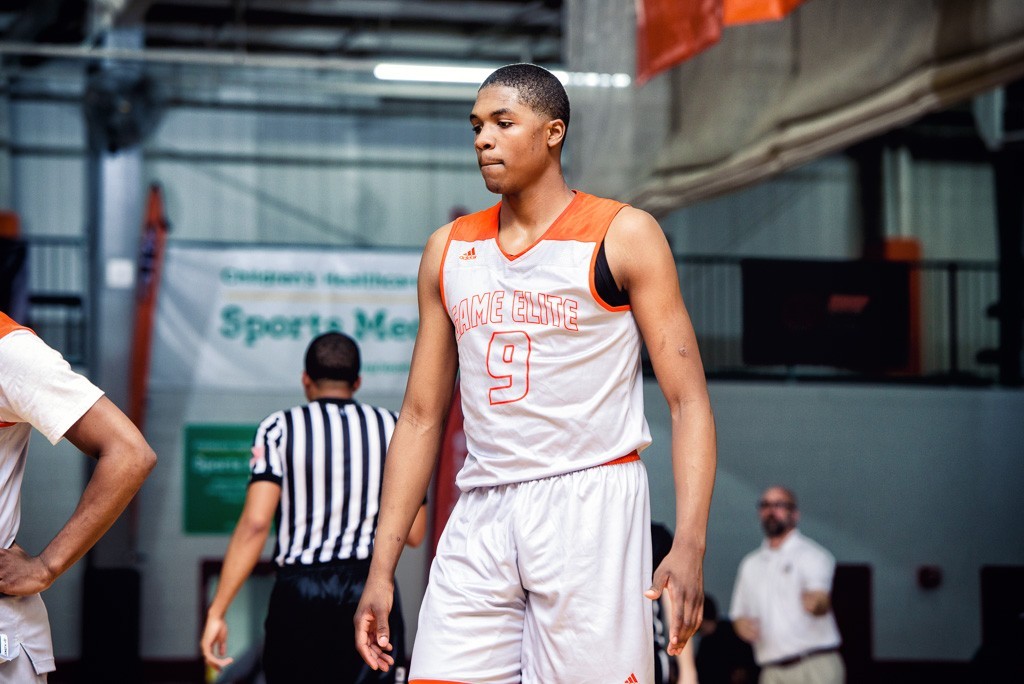 Wheeler forward Malachi Rhodes gave a verbal commitment to Bucknell as he joins Alexander Rice, Alex Timmerman, and Jake Van Der Heijden to finish their 2019 class.
But what are the Bison getting with his addition? The first and most important word that comes to mind is toughness. I often find myself typing away about a players offensive skill so Rhodes is a great step in the other direction as I touch on the other end of the floor. The Bucknell faithful will see a player that takes pride in his matchup along while not being consumed to the point of losing track of his positioning. Rhodes is a big strong prospect that can guard forwards in matchups where he may give up an inch or two. Physicality and his paint presence will be his calling card early in his career.  
The former 5 A-private region player of the year brings a workers mentality that should go over in the locker room amongst veterans that appreciate such things. Rhodes is productive from the mid-range in, often times not straying away from what makes him valuable. In today's game, we often find many bigs that want to be little's to the point of sacrificing their production. This isn't the case with Malachi Rhodes. He understands his game and what he brings to the table. Bucknell will benefit greatly from this program piece.