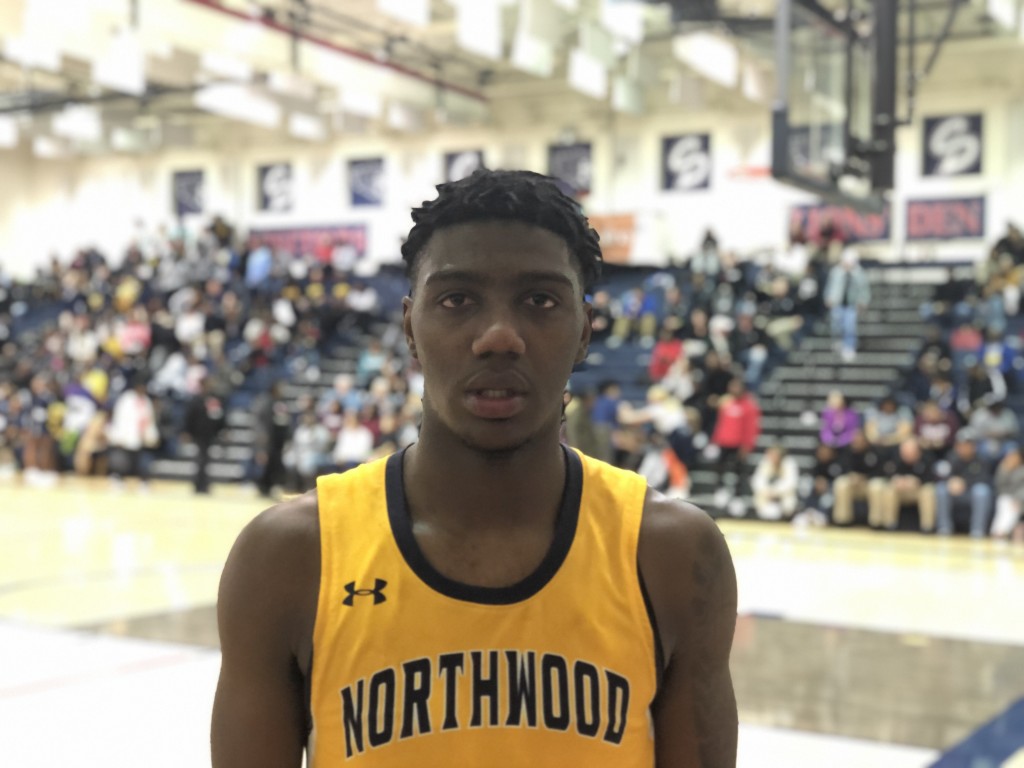 The class of 2022 for the state of North Carolina may end up being one that we talk about that can rival the class of 2016 and 2018.
At the top we have our #1 ranked Jaden Bradley, a national recruit. Bradley is ranked in the top-10 by most national recruiting services and has the offers that match-up with said recruits. Today we take a look at three prospects from North Carolina that are on the verge on taking a big step in their recruitment and joining the level of recruitment that Bradley is at.
Nix has the size and the shooting ability to be a problem at the next level. The 6-foot-6 Nix is built with big shoulders and length. He can made defenders come out to guard him on the perimeter and get by them or let them stay away and make the long-distance shot. He has the body to get points in the paint and can knock down the mid-range shot when he needs to. He is a solid rebounder for his position and can defend.
His offer list to date consists of Boston College, Wichita State, College of Charleston, Washington State and Houston Baptist. He took an unofficial visit to UNC earlier in the year.
White comes from an area that is known to produce some exceptional athletes. McDonald's All-American Scooter Sherrill shined at West Rowan High School, winning two state-titles before attending North Carolina State University. Javon Hargrave, a linebacker in the NFL attended North Rowan High School before a college career at South Carolina State.
The 6-foot-10 White may be the next in line from North Rowan. White should see his ranking rise and has the potential to make a move into some national rankings for the class of 2022 based on his size, length, footwork and overall skill-set.
White has picked up offers from Western Kentucky and Virginia Tech after a strong sophomore season for a North Rowan team that finished 22-8 overall. White averaged 16 points, 12 rebounds and 3 blocks per game.
Harris made the move to Fayetteville's Northwood Temple Academy this season after spending time at Hoke County High School in Raeford, North Carolina. He re-classed to the 2022 class and helped lead the team to a NCISAA 1-A state championship in February. He is currently ranked 7th in the HoopSeenNC 2022 rankings.
The 6-foot point guard is explosive and can score from all spots on the floor. He has a quick first-step that allows him to get into the paint and make plays. After his play at the NCISAA playoffs he picked up his first offer from LSU. Before LSU pulled the trigger, East Carolina and North Carolina A&T were showing some interest.