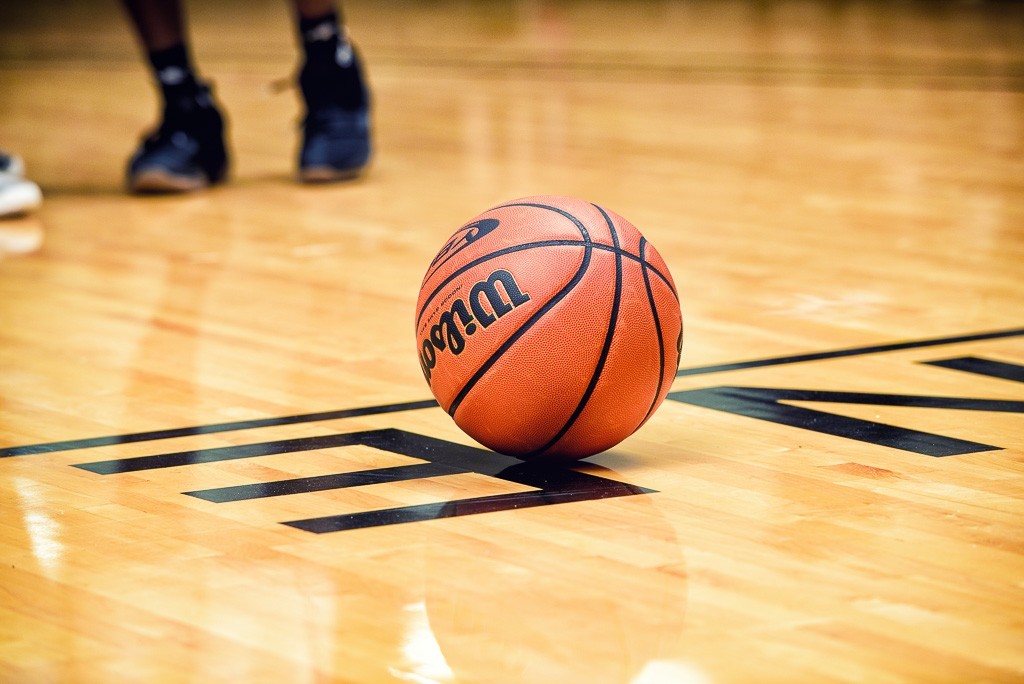 It's finally Friday (feels like a month-long week) and for the end of the week we take a look at the best available shooters in North Carolina for the 2020 class. There are still quite a few players available in the 2020 class for the Division One and Division Two level. 
Dylan Blake, 6'0, G, First Flight - Blake has been one of the best shooters in the state for a while now. Blake made 108 three-pointers this season in 25 games (according to MaxPreps).  That averages a little over four three-point baskets a game. He averaged 28.7 points per game for First Flight HS helping them advance to the `second round of the NCHSAA playoffs. We all I know he can shoot the ball at a high level but he is also one of the better guard defenders in the state.Blake holds offers from High Point and Young Harris. 
Kahari Rogers, 6'5, G, Liberty Heights - One of the bigger guards in the 2020 class for North Carolina, Rogers combines both size and shooting at the next level. Playing for Liberty Heights this season, Rogers picraked up offers from Hosftra and North Carolina A&T. We saw Rogers with Team Charlotte at our prestigious Bob Gibbons Tournament of Champions in May.
"Rogers is one of the more unheralded players in the state and playing with one of the most talented teams in the state, Liberty Heights Basketball Institute in Charlotte. Coached former Charlotte prep standout Michael Wright, Rogers spent some time on the HoopSeen circuit with Team Charlotte. Rogers is one of the most consistent shooters in the state and has the size to produce at the next level. He holds offers from North Carolina A&T and Hofstra. Rogers was named one of the three best players we saw at The Bob Gibbons Tournament of Champions back in May." - Justin Byerly
Callin Randolph, 5'11, G, Mountain Heritage - Anytime Mountain Heritage needed a big bucket this season, it was Rndolph that came through. He has been doing it since his freshman year in Burnsville, North Carolina. Also the quarterback for the Cougars, Randolph is the point guard that doesn't make mistakes and always puts the ball in the right spot. He connected on 83 three-pointers on the year good enough for 45% from beyond the arch. His shooting consistently has him tied for second in North Carolina according to MaxPreps.