Border League: Three guards, three underclassmen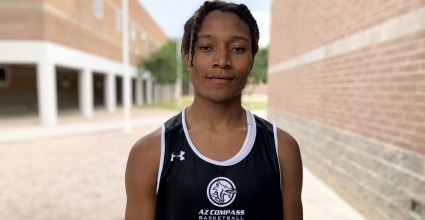 GILBERT, AZ - Day two at the Border League was a long one and a good one. With action happening at five different locations in the East Valley of Phoenix, you could pull up to any court and see some big-time action. We dropped in to three different gyms and saw a tremendous amount of talent across the board. 
Regional All Access Pass
Subscribe to one of HoopSeen's Regional Passes and get access to all premium articles and player rankings in your area!
SAVE 30% on membership between now and the end of the year. Use code hoopseen30 at checkout!
Already a subscriber? Log In
Upcoming Events
Dates
September 9 – October 14, 2021
Venue
Suwanee Sports Academy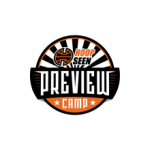 Venue
Suwanee Sports Academy