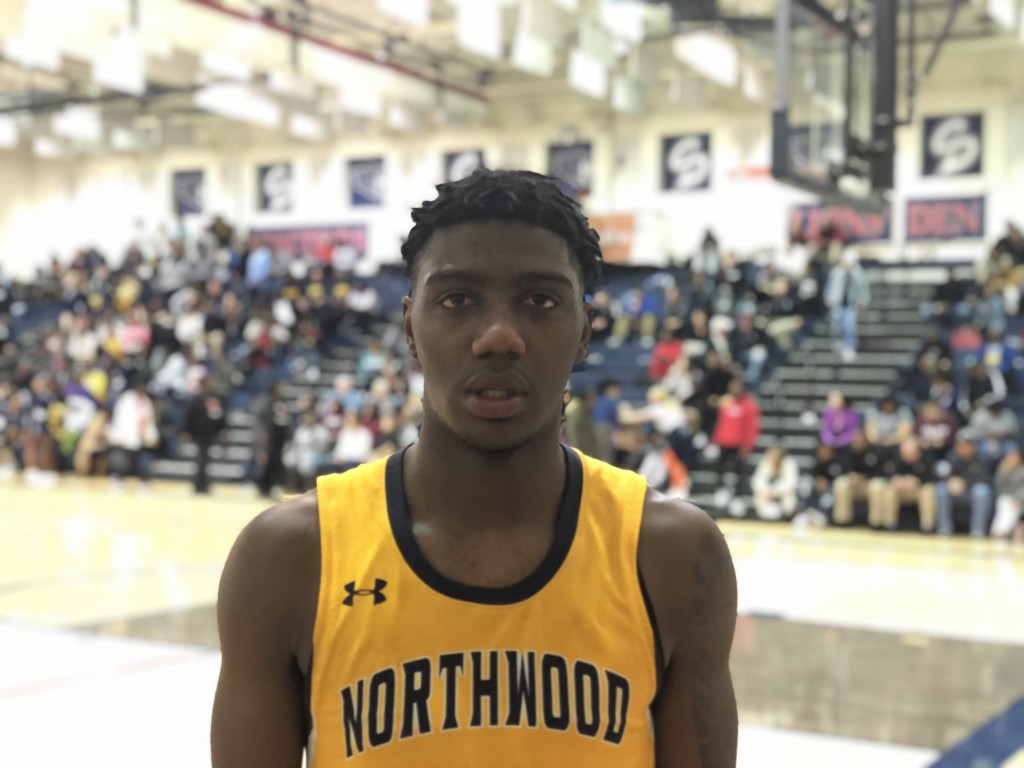 The semi-finals of the NCISAA playoffs took place today at various schools throughout Charlotte and it was jam-packed with college level talent. Here is a look at our top performers. 
Top Dogs 
The top-10 nationally ranked point guard made it look easy tonight when attacking the basket and finishing sometimes with a hesitation that left the shot-blocking defender missing and looking out of place. He understands where to put the ball, he knows when he can blow by a defender with his ultra-quick first-step and he has that confidence in his game that only the elite have. Bradley, being a sophomore is going to end up being (Yes, I said it) at least a two-time state champion at the NCISAA level and considering how tomorrow goes, he could be a three-time champion. 
The 6-foot point guard was unstoppable tonight when he had the ball in his hands. Whether it was a reverse lay-up or knocking downs shots from outside, Harris came to play tonight. Sometimes you get a vibe being a recruiting guy that something has made a player feel the way he does, in this case I was right. Harris was emotional after his team's win. He said " I transferred from public to private for moments like this." 
Bryce Harris - What stands out the most with Harris is his toughness and his ability to play hard every possession. He has the physical attributes that allow him to bang down-low in the post and has a nice little mid-range game that compliments very well. His position with Greensboro Day is mostly on the block but colleges should be intrigued with his ability to knock down shots from the mid-range and defend multiple positions. 
DJ Nix - With his size and his ability to shoot the way he does, consistently, he is tracking to be a high-level collegiate player. Nix knocked down four first half three-pointers on his way to 23 points on the night. He causes a mis-match problem with his size and his ability to step out and shoot it consistently. He recently took a visit to North Carolina, we wrote about it here. 
Reggie Raynor - The UNC-Greensboro signee scored 13 points for Northwood Temple in their win over Trinity Christian in the 1-A semi-finals, but it was his play on the defensive side that was a difference maker for me. His athleticism and ability to affect the game with his shot-blocking and rebounding were key. He came up with a would of been jump ball that he recovered and called a timeout with time winding down. This is a great pick-up for Wes Miller and the Spartans in the Southern Conference.