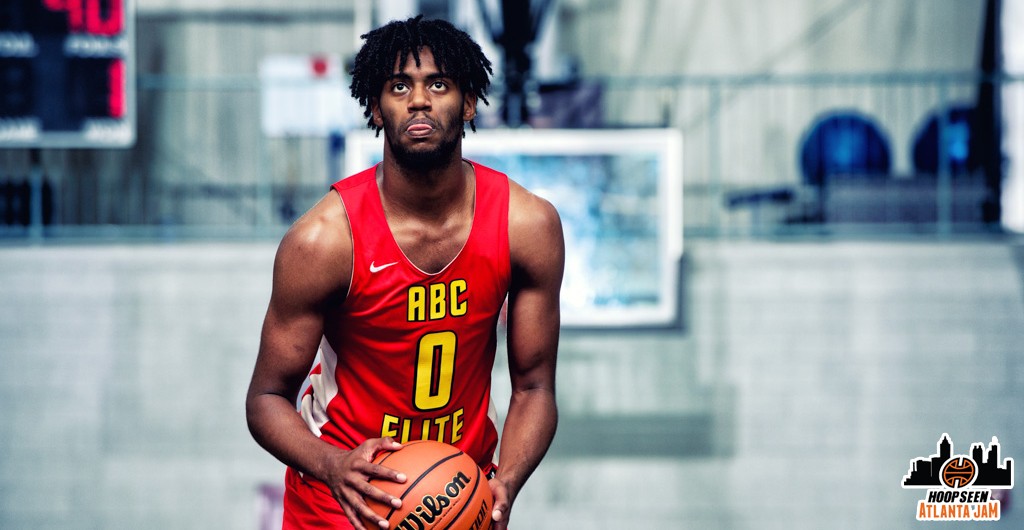 The Atlanta Jam has consistently been a stage for unsigned seniors to play their way into a scholarship. Our Justin Young continues to roll through his notes from the NCAA Live Period event. These three Georgians stood out on the big spring stage. 
Alex Bean, ABC Elite, 6-7, PF
If you are a non Division I looking for an active big man who values his role so he can be on the floor, Bean is your guy. The 6-foot-7 big man is built like a college sophomore and he has the same kind of maturity, too. Bean showed that he can stretch the defense out to the three point line and played strong, physical defense inside the paint. There isn't a lot of frill to his game but he knows how to play a simple and productive style of basketball.
Ryan Rockwell, Florida Elite TPA, CG
The 6-foot guard from Stephenson (GA) was one of the better available shooters in the event. He exploded against ABC Elite, another team full of college prospects in the 2019 class. Rockwell scored time and time again from three. His perimeter touch was outstanding for Florida Elite. He has quick hands that helped turn steals into offense. Rockwell has consistently been a point producer at every level he's played at and should be the same kind of player at the next level. He was one of the top available players from the Peach State at the Atlanta Jam. 
Jaelin Simpson, SBC, SG
The super scorer played very well at the Bama Jam and really opened my eyes to just how good he really is. He does two things very well - one is getting to the foul line. Few did it better than him at the Atlanta Jam. He was very good in that regard. Simpson pushed the pace the minute he got the ball and went hard at his defender. Simpson will really challenge the opposition to guard him. He gets to the rim with both hands well. The second thing he does well is shoot the three ball. Simpson is really good from deep. I still don't know why his recruitment is quiet. Because of his scoring ability, I think some low-majors could even take a late peek. If he goes post-grad, I could see him being a nice sleeper for a Division I school after another year.