HoopSeen GA Top Backcourts AAAAAA Part I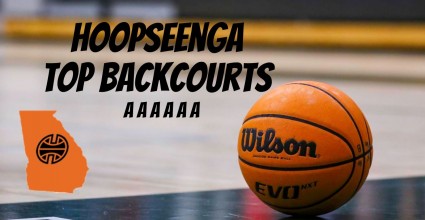 The quality of backcourts in Georgia's AAAAAA classification is off the charts. I had to break this one up into two parts. Read on to find out more about these talented players in part I of our top backcourts in AAAAAA.
Regional All Access Pass
Subscribe to one of HoopSeen's Regional Passes and get access to all premium articles and player rankings in your area!
SAVE 30% on membership between now and the end of the year. Use code hoopseen30 at checkout!
Already a subscriber? Log In