Tackling the early signing period questions in the state of Georgia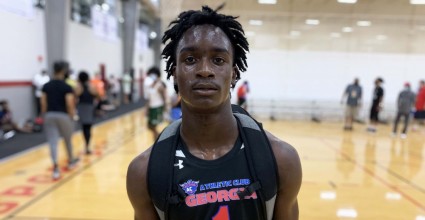 The early signing period is now over for the class of 2021 and we've seen a number of players from the state of Georgia put their signature on the National Letter of Intent. Forty-two to be exact. With that many players headed off to hoop at the next level, there's a lot to talk about. 
RELATED: Georgia's 2021 college-bound players | Georgia 2021 Rankings 
Regional All Access Pass
Subscribe to one of HoopSeen's Regional Passes and get access to all premium articles and player rankings in your area!
SAVE 30% on membership between now and the end of the year. Use code hoopseen30 at checkout!
Already a subscriber? Log In