Around the Peach Player Profiles: Gaddis Heath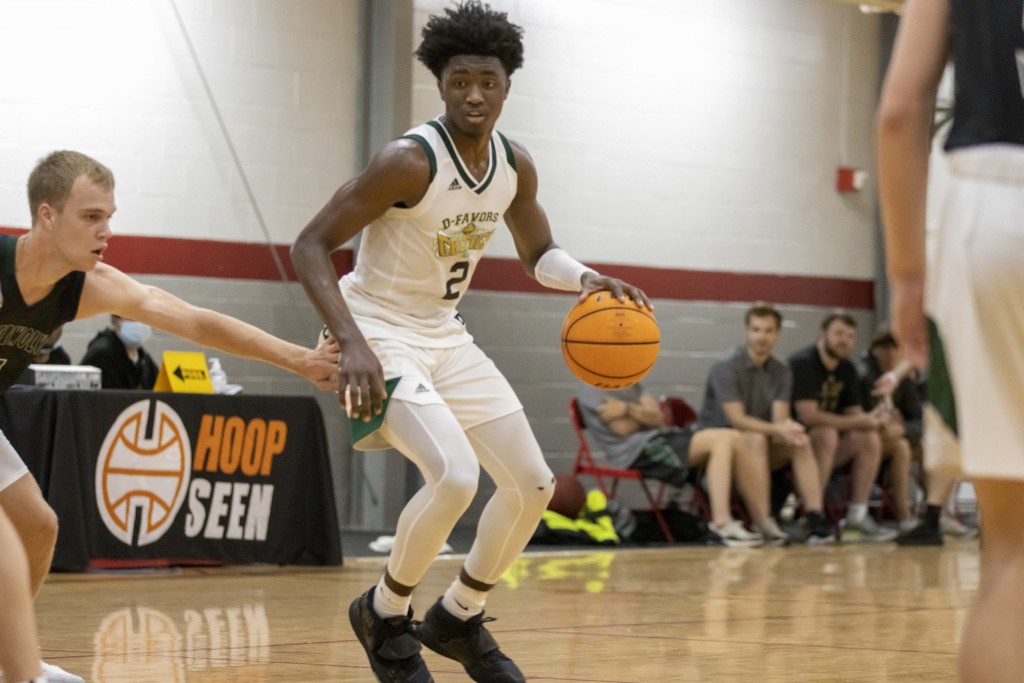 After a strong junior season leading Westlake to the Elite Eight, Gaddis Heath became a well known player around the state. His athleticism and explosiveness literally jumps off the court at you. He makes a lot of things on the court look effortless, leaving people in the stands with their jaws open. With a player that plays with such a high motor, I really wanted to know what drives him.
Heath is not just simply trying to play basketball at the next level, he is trying to break a generational pattern. 
Regional All Access Pass
Subscribe to one of HoopSeen's Regional Passes and get access to all premium articles and player rankings in your area!
SAVE 30% on membership between now and the end of the year. Use code hoopseen30 at checkout!
Already a subscriber? Log In