HoopSeen Player Profile: Robert Cowherd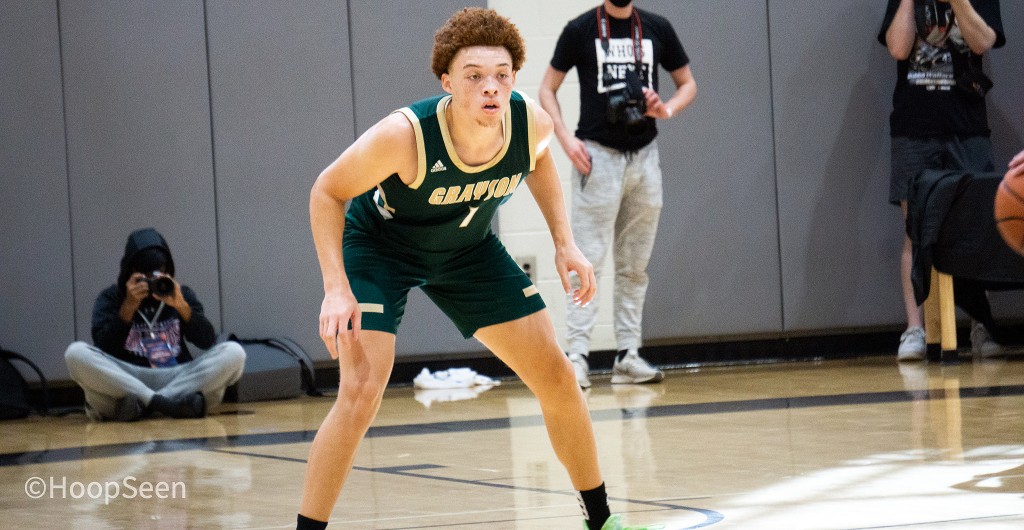 As a new member of the Grayson squad, Robert Cowherd has played a big part in the Rams strong start to the season. With Grayson losing Deivon Smith and Caleb Murphy, Cowherd has stepped right in to fill that void as a scoring guard. Grayson is known for developing and producing college level guards which is why Cowherd could not wait to suit up.
"I wanted to play at Grayson to get better as a guard," he said. "There is competition every day in practice. My teammates push each other. It is really like a college here. They will get you prepared as a guard."
Regional All Access Pass
Subscribe to one of HoopSeen's Regional Passes and get access to all premium articles and player rankings in your area!
SAVE 30% on membership between now and the end of the year. Use code hoopseen30 at checkout!
Already a subscriber? Log In