The Shot Clock with Josh Tec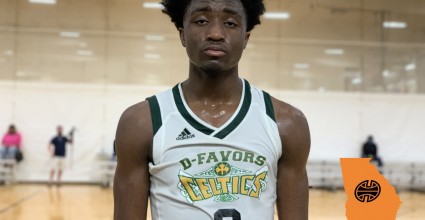 Full disclosure here, folks, I didn't get to sit down and plot this out until Monday morning. I had some things floating around in my head, but I was out of town for other basketball-related things, but that does me no use when it comes to a Georgia basketball column.
Regional All Access Pass
Subscribe to one of HoopSeen's Regional Passes and get access to all premium articles and player rankings in your area!
SAVE 30% on membership between now and the end of the year. Use code hoopseen30 at checkout!
Already a subscriber? Log In