Throwback Thursday : 2010 Beach Ball Classic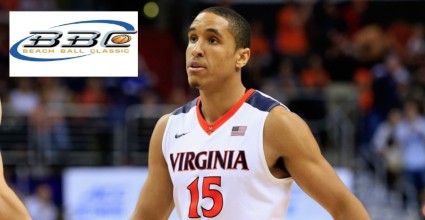 MYRTLE BEACH, SOUTH CAROLINA - The year was 2010 and I was in my third year of covering recruiting and high school basketball in North Carolina. I went through some old notebooks and was able to take you back in time 12 years ago to re-visit the tournament. 
Regional All Access Pass
Subscribe to one of HoopSeen's Regional Passes and get access to all premium articles and player rankings in your area!
SAVE 30% on membership between now and the end of the year. Use code hoopseen30 at checkout!
Already a subscriber? Log In