Next Gen Camp Top Performers Part I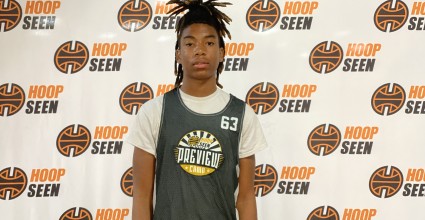 SUWANEE — Man, what an awesome start to our camp season here at our home courts of Suwanee Sports Academy. There were some high-level players in the gym today that we'll undoubtedly be writing about more in the future. Let's take a look at some of the top guys we saw at camp:
Regional All Access Pass
Subscribe to one of HoopSeen's Regional Passes and get access to all premium articles and player rankings in your area!
SAVE 30% on membership between now and the end of the year. Use code hoopseen30 at checkout!
Already a subscriber? Log In