Next Gen Camp Team Breakdowns: Team 5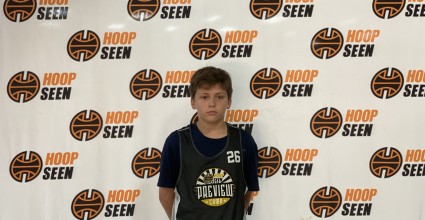 Here's the team five breakdown. Let's take a look at one of the more interesting teams at camp:
Regional All Access Pass
Subscribe to one of HoopSeen's Regional Passes and get access to all premium articles and player rankings in your area!
SAVE 30% on membership between now and the end of the year. Use code hoopseen30 at checkout!
Already a subscriber? Log In