Georgia's Six Top Underclassmen at the Grassroots Showcase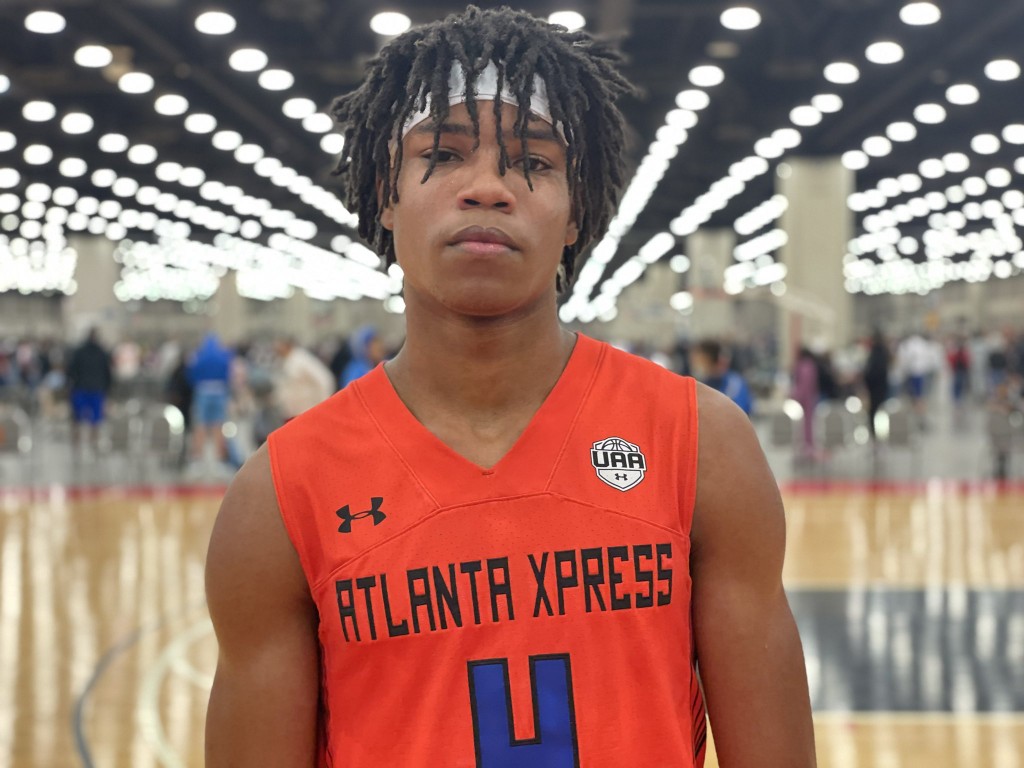 This group of underclassmen represented the peach state well in the loaded Grassroots Showcase. Read up on these players that have a chance to see their recruitment take a leap as coaches get back on the road. 
Regional All Access Pass
Subscribe to one of HoopSeen's Regional Passes and get access to all premium articles and player rankings in your area!
SAVE 30% on membership between now and the end of the year. Use code hoopseen30 at checkout!
Already a subscriber? Log In