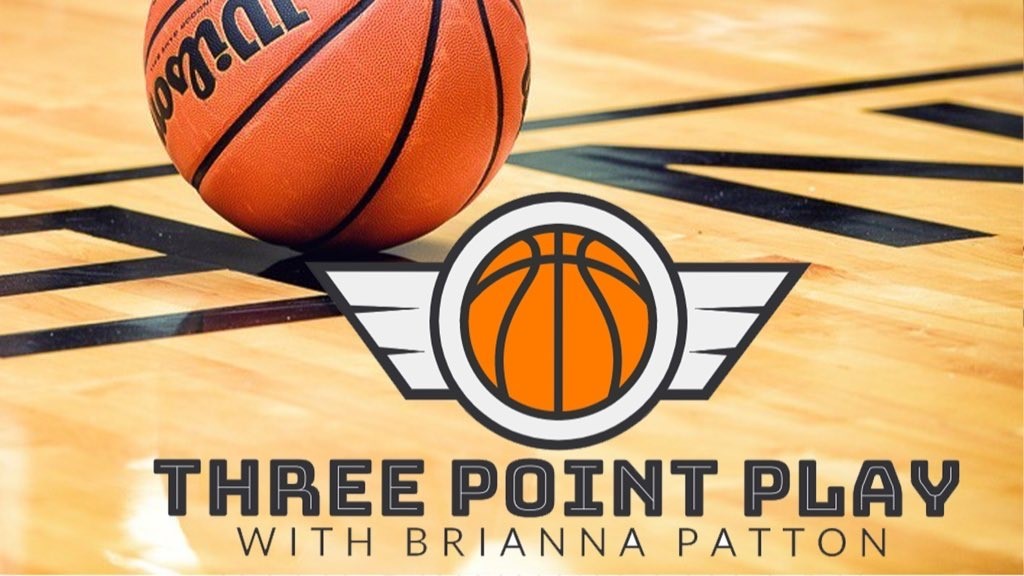 Welcome to the Three Point Play with Brianna Patton. This will be a piece I run each week featuring all things Peach State Hoops. This week we take a look at the loaded Holiday tournaments around the state this weekend.
First, let me start off by giving a major shoutout to the event planners and coaches who continue to put on events for these kids. Navigating scheduling through this pandemic has not been an easy task, but we are continuing to see high level events just about every weekend. With that being said, if you are looking for some high school hoops to watch this weekend, there are plenty of options with the first round of Holiday tournaments beginning Friday.
Lambert Holiday Classic - Lambert High School
Lambert will be hosting a full slate of games beginning Friday at 2pm with Parkview taking on John's Creek. Druid Hills takes on Mill Creek following that game. With Dekalb County recently reinstating winter sports, Druid Hills looks to continue its hot start led by Jaden Lingo. The most anticipated match up of the day will be when North Gwinnett takes on St. Francis. These two teams have multiple future college playoffs and have both been playing well. Tip off is scheduled for 7:15. 
Longhorns 5-star Challenge - Milton High School
Milton is hosting the Longhorns 5-star Challenge Friday which will feature two out-of-state teams. Sandy Creek led by Auburn signee Jabari Smith will take on Houston High School out of Tennessee at 6pm. The 8pm night cap features Lake Norman and one of Georgia's top teams, Milton. Bruce Thornton vs Mikey Williams should be a fun one to watch. 
Lemon Street Classic - Marietta High School & Middle School
The Lemon Street Classic crew is putting on a great slate of games starting on Saturday at 12:30. Some of the top matchups include Grovetown vs Collins Hill, Heritage vs McEachern, Warner Robins vs Norcross, Lanier vs Marietta, and Miller Grove vs River Ridge. There will be a ton of talent in the building and great matchups to watch as the tournament continues into bracket play the following Monday and Tuesday. The full schedule can be found here.
Playing For a Change - Pace Academy
Other than Holiday HoopsGiving, this may be the most star-studded showcase of games we've seen all season. The top players and teams in the state will be going head-to-head. Saturday features North Gwinnett vs Greenforest, Pebblebrook vs Wheeler, Kell vs Grayson, and South Cobb vs Pace Academy. The schedule continues Monday with a rematch of the unforgettable AAAAAAA state championship last year as Wheeler takes on Grayson. Pace Academy will host Greenforest to conclude the evening. Bragging rights will definitely be up for grabs. The full schedule can be found here.
As you head out to enjoy these high level games, please be advised to stay safe and mask up. Many of these tournaments have options to be streamed through SUVtv and the NFHS network. Tag us @HoopSeenGA and @briannapatton22 with any game highlights and stats from the weekend.