Kolby King Chooses St. John's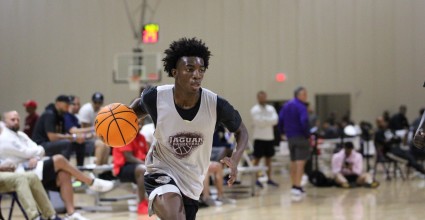 With the likes of Middle Tennessee State, FAU, App State, Texas Tech, Georgia Southern, FIU and others making their case as to why Kolby King should be a part of their programs, it was ultimately St. John's that landed his commitment. 
Regional All Access Pass
Subscribe to one of HoopSeen's Regional Passes and get access to all premium articles and player rankings in your area!
SAVE 30% on membership between now and the end of the year. Use code hoopseen30 at checkout!
Already a subscriber? Log In