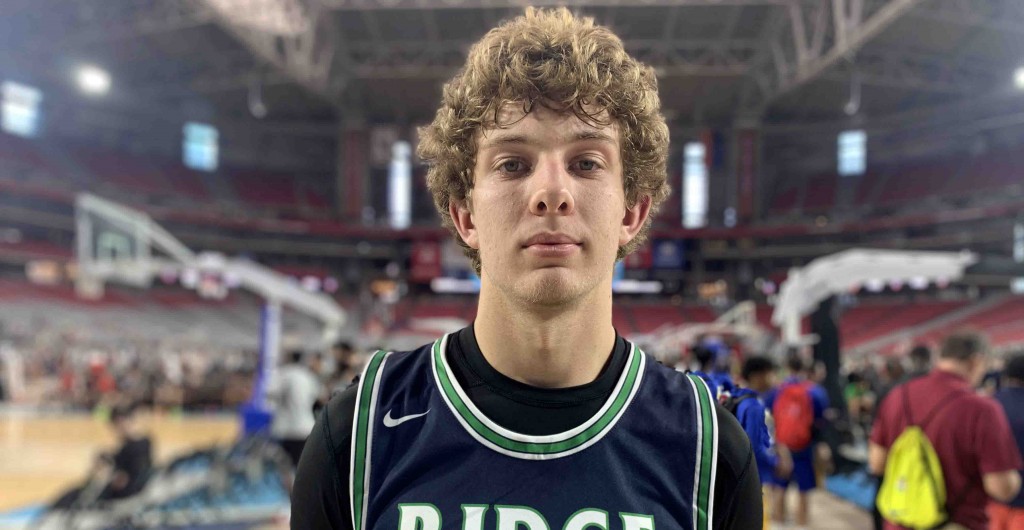 Last week at the Section 7 Team Camp in Phoenix, Arizona, college coaches from all levels made sure they got their eyes on Colorado big man Zach Keller. The 6-foot-9 forward from ThunderRidge High School has been a popular big man in the West.
He's in the midst of a recruitment that covers several time zones and different high-level college basketball conferences.
Keller recently took an official visit to TCU, a school that has been in the mix with him for quite some time. He's unofficially visited Colorado State. A trip to Utah is next. As is an official visit to Wake Forest at the end of June.
"My club coach is trying to get Duke involved. He knows the new head coach (Jon Scheyer dating back to Frank Jackson's recruitment)," Keller said. "I'm pretty comfortable with this group of schools."
College coaches are seeing his value as a four man at the next level. Keller is big and strong enough to bang down low but also talented enough to step out and knock down the three-point shot.
"When I've talked to a lot of people that have played in college they've said if you can shoot, you will play. If you shoot around 40 percent (from three), you're going to be on the floor,." Keller said.  "(College coaches) tell me all the time they are looking for shooting and guys who can defend all over the floor."
He's eye-balling a November decision and plans to sign early.
Keller will be in our national top 100 in our next update of the rankings for the class of 2022.