Fantastic Four from the PlayAZ Only Showcase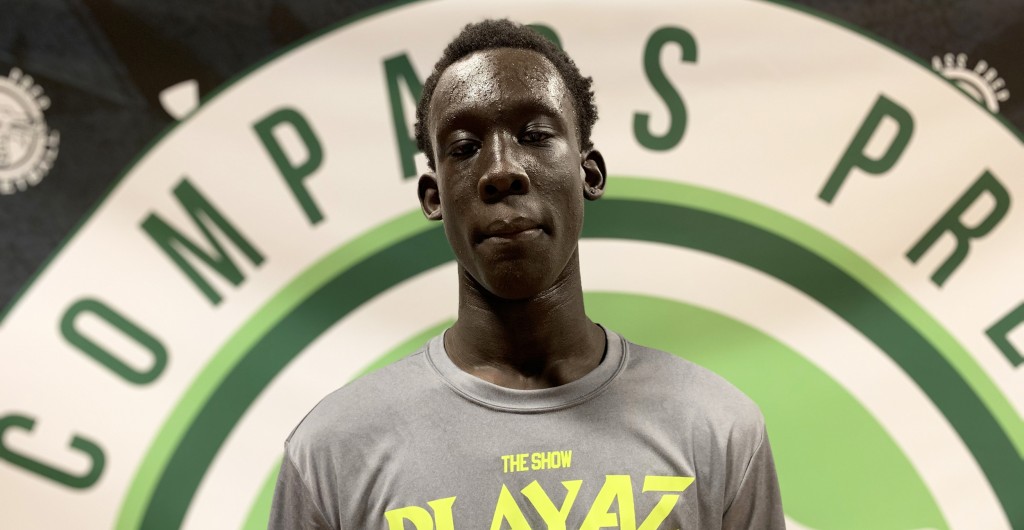 CHANDLER, AZ - PlayAZ Only showcase camp held at AZ Compass Prep on Tuesday night allowed us a peek at some of the next wave of prospects from the class of 2023 and 2024 from Arizona. These four players jumped off the court for me.
Regional All Access Pass
Subscribe to one of HoopSeen's Regional Passes and get access to all premium articles and player rankings in your area!
SAVE 30% on membership between now and the end of the year. Use code hoopseen30 at checkout!
Already a subscriber? Log In