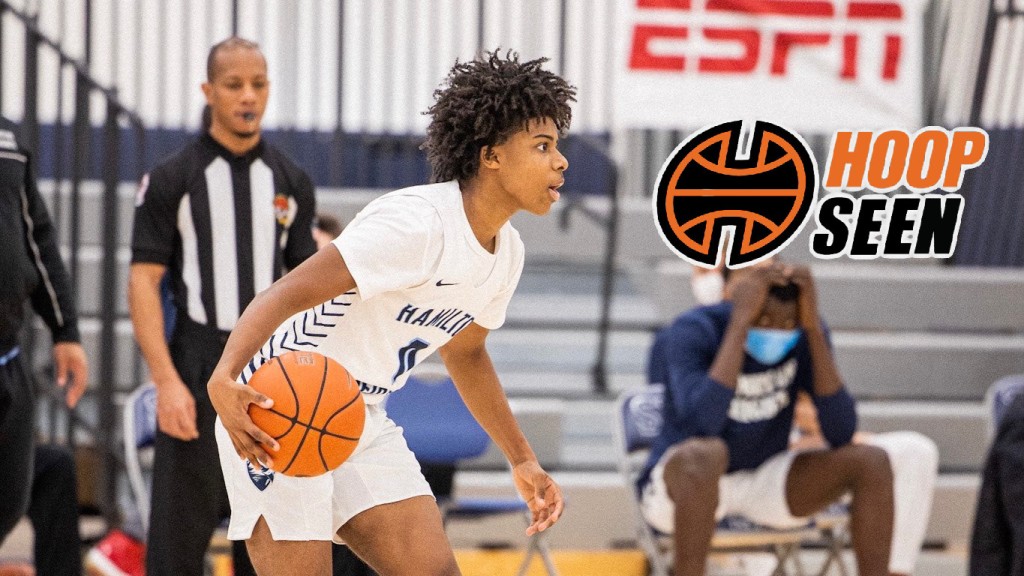 Camden Andrews on the Court 
The desire to win, making teammates better, and values every possession; are some golden characteristics of making a great point guard. 
Camden Andrews already possesses these key qualities as a junior and is making a run for being one the most elite point guards in the state.
Andrews is a 6-foot PG hailing from Chattanooga, TN playing with Hamilton Heights Christian Academy. He is having a solid season currently averaging 14 points, four rebounds, and ranks top-five in the state with seven assists. 
Andrews spent his summer playing with the talented PSB travel team getting better and better each time he stepped on the court. He is a true floor general that looks to get his teammates in a groove first. Andrews has premiere handles and is not easily rattled under pressured defense. 
He is a player that can provide a little everything on the floor, adding top leadership, rebounding, and amazing slashes to the basket.
Andrew says that one of his biggest improvements from the summer was his defense and IQ of the game. He mentioned that getting better on his perimeter shooting is something he strives to get better at.
As a player with top guard skills, he was asked about what part of the game comes easiest to him.
"Getting my teammates involved and scoring in the paint comes easiest to me in games," he said. 
With his dedication and hard work, Andrew has gained some interest from Tennessee tech, JSU, UIW, Howard, and UTC.
Andrews was asked if there were any characteristics he was looking for in a school, he had this to say.
"What I look for in a school is a great relationship with the coaches, and good educational and athletic facilities," he said.
 He has set a few goals for himself this season with aspirations of winning NACA and getting some college offers.
Getting to know Camden.
Andrews says one of his favorite players to watch from the NBA is Ja Morant of the Memphis Grizzles.
He provided some great details on who he likes to study his game after.
"I watch a lot of Trenton Waters and Myles Powell," he said. "I'm compared to Chris Paul's playing style, so I tend to watch his highlights also."
Before a game, Andrews said his favorite artist to listen to is Lil Baby and No Cap and his favorite game snack is fruit snacks.
A hobby he likes doing outside of basketball is reselling shoes.
"One thing I would like people to know about me is that I excel in academics; I have a 3.7 GPA."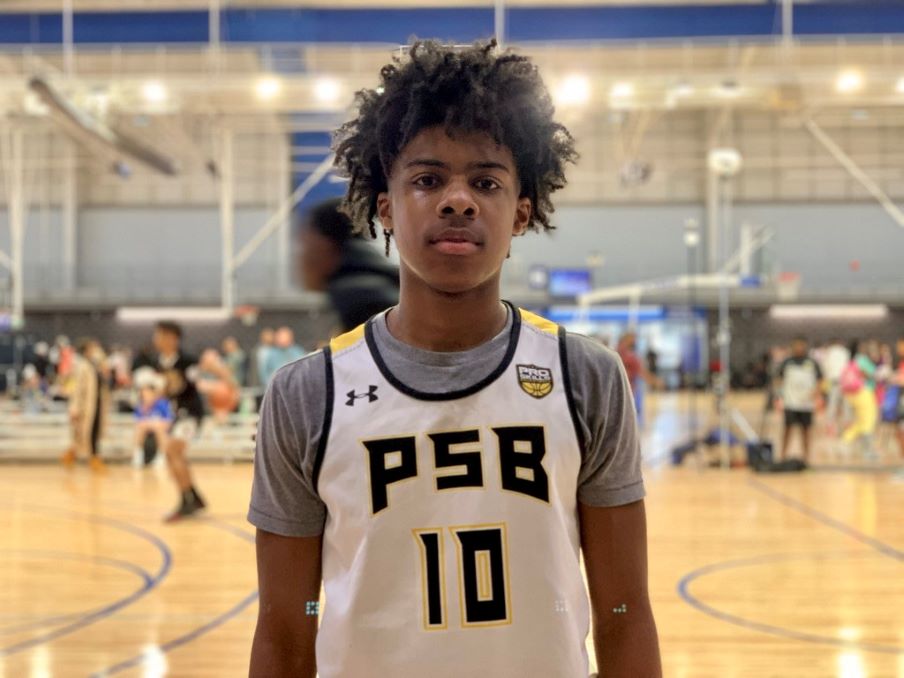 "Something that basketball has taught me that has carried over in life is that communication is key."