HoopSeen TN Spotlight: 2022 SG Amarr Knox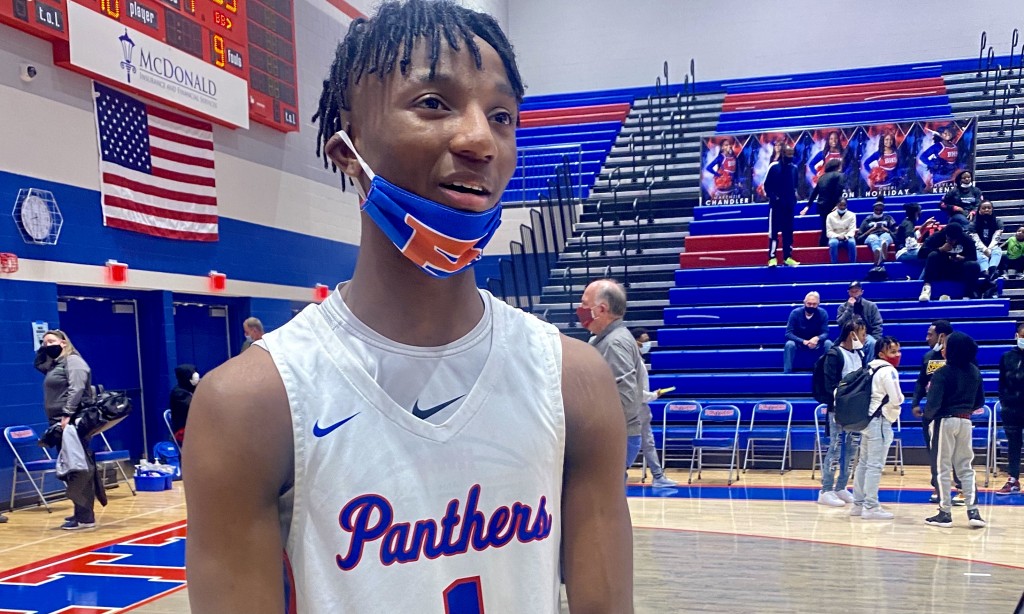 Class of 2022 guard Amarr Knox is one of the most talked-about prospects in the state of Tennessee since making the transfer from Memphis Central High School to Bartlett High School.
Regional All Access Pass
Subscribe to one of HoopSeen's Regional Passes and get access to all premium articles and player rankings in your area!
SAVE 30% on membership between now and the end of the year. Use code hoopseen30 at checkout!
Already a subscriber? Log In