Introducing 2024 F R'Chaun King of Memphis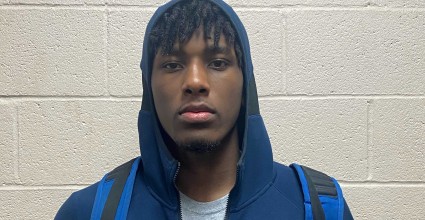 Every year there is a young prospect who rises to the challenge of carrying the torch of greatness. Memphis University School has a rising star in 6-foot-6 freshman forward R'Chaun King. 
King and his Owls season came to an end this week in a hard-fought game against Big Red Montgomery Bell Academy from Nashville, dropping the contest 48-47.
Regional All Access Pass
Subscribe to one of HoopSeen's Regional Passes and get access to all premium articles and player rankings in your area!
SAVE 30% on membership between now and the end of the year. Use code hoopseen30 at checkout!
Already a subscriber? Log In