Next Gen Camp Team Breakdowns: Team 6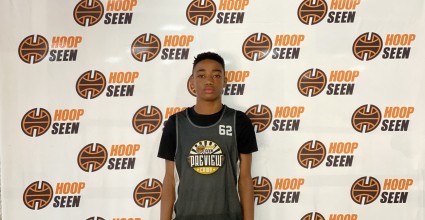 SUWANEE — Team Six may have been the best one at camp. This team meshed well together and had a ton of guys that could be players that we hear from again in the future. 
Regional All Access Pass
Subscribe to one of HoopSeen's Regional Passes and get access to all premium articles and player rankings in your area!
SAVE 30% on membership between now and the end of the year. Use code hoopseen30 at checkout!
Already a subscriber? Log In