Tennessee #BamaJam Standouts, Part II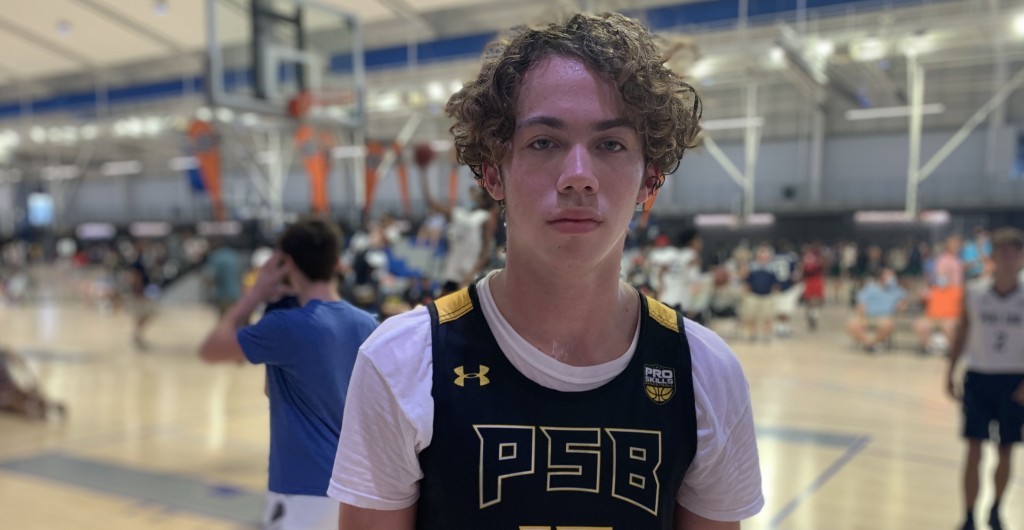 What a great weekend for some hoops. Bama Jam was just what the doctor ordered. Tennessee teams from far and wide representing and bringing home some hardware in the process. Once again, let's dive into the standouts from the state of Tennessee from last weekend in Hoover, Alabama.
Regional All Access Pass
Subscribe to one of HoopSeen's Regional Passes and get access to all premium articles and player rankings in your area!
SAVE 30% on membership between now and the end of the year. Use code hoopseen30 at checkout!
Already a subscriber? Log In