Tennessee Preview Camp Player Evaluations, Part VI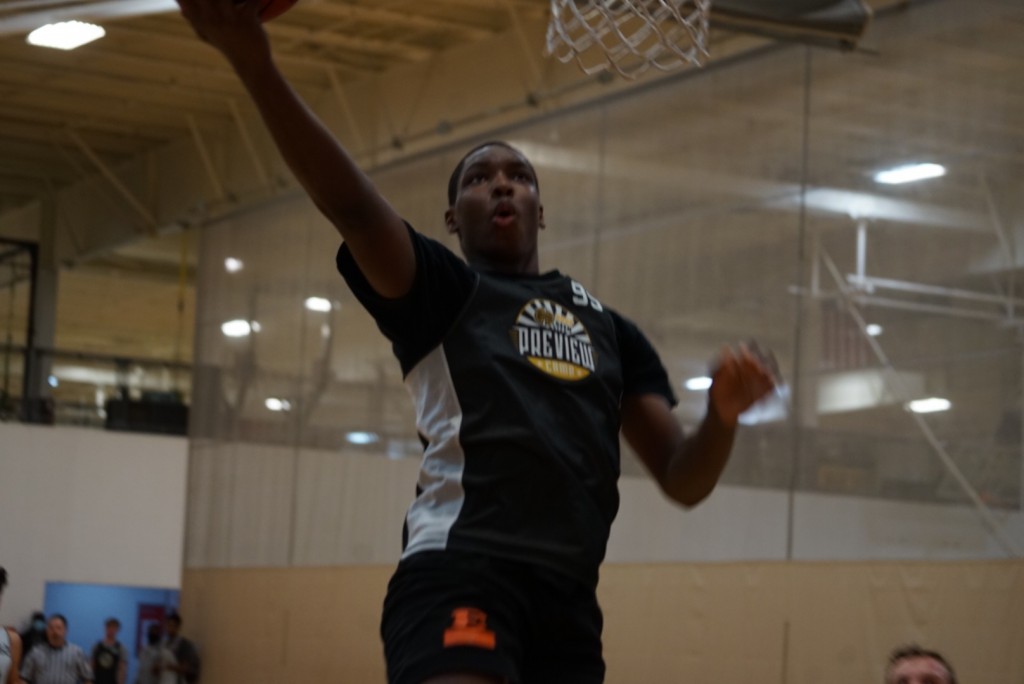 On our final stop in our Preview camp series, we went down to Tennessee where we were joined by some top prospects across the region. After reviewing the notes from our staff and coaches, here is part 6 of our player evaluations. 
Jakeb Davis, 2023 G, White Co.: Davis was one of those guards that a coach would want out on the court in tight situations. He always makes the right pass and does all of the little things that are necessary for winning.
Regional All Access Pass
Subscribe to one of HoopSeen's Regional Passes and get access to all premium articles and player rankings in your area!
SAVE 30% on membership between now and the end of the year. Use code hoopseen30 at checkout!
Already a subscriber? Log In