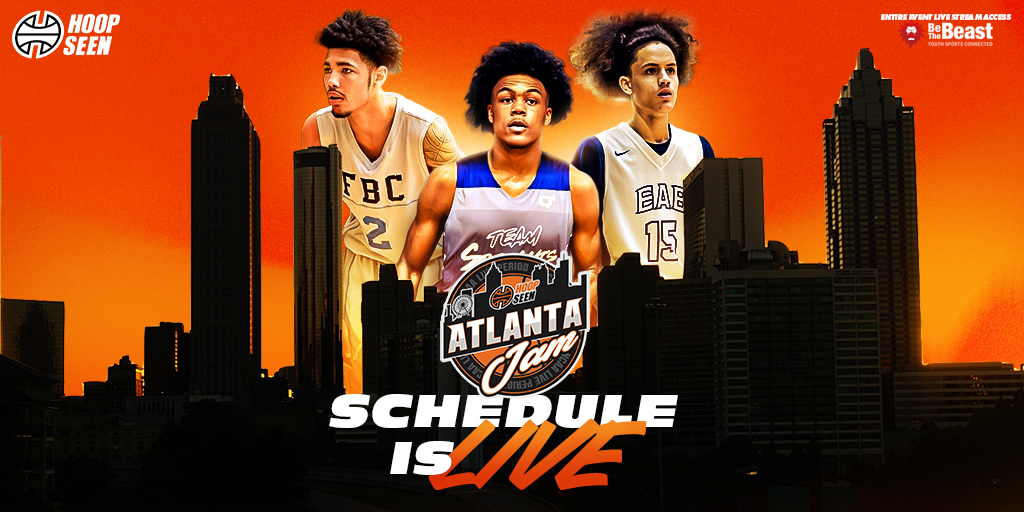 Be The Beast information
- Team coaches, please submit your rosters HERE. (These are needed for the live stream, highlight videos and for college coaches and media that are watching.)  
 - Click HERE for Parents/Fans Live Stream
 - Click HERE for the College Coaches Recruiter App
For media looking to apply for a credential, please submit your request HERE. There will not be on-site media credential approvals. All credentials must be pre-approved.