The Carolina Corner with @JustinByerly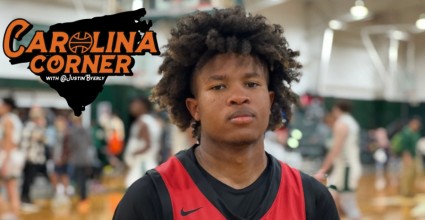 In this week's Carolina Corner we take a look at two 2023 guards to watch, Nate Brafford surpasses milestone and a look at how the class of 2021 is doing at the college level. 
2023 Guards to Watch 
Isaiah Tate and Emmanuel Richards had one of the best performances I have seen in a while this past weekend at Christ School as they hosted Gaston Christian, last year's state runner-up in the NCISAA 3-A divisions. 
Regional All Access Pass
Subscribe to one of HoopSeen's Regional Passes and get access to all premium articles and player rankings in your area!
SAVE 30% on membership between now and the end of the year. Use code hoopseen30 at checkout!
Already a subscriber? Log In