HoopSeen Player Profile : Miles McClure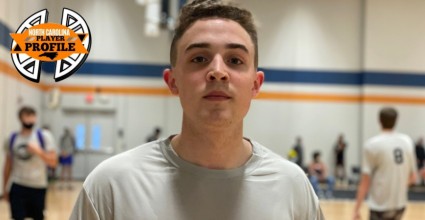 Franklin (N.Car.) High School senior Miles McClure will go down as one of the best players to ever wear a Panther uniform.
He was named to the All-WNC Team by The Citizen-Times as a sophomore after averaging 18.4 points per game. He kept up that pace in the shortened COVID-year in 2020-2021 by averaging 15.3 points and 5 rebounds. This season for Franklin, McClure is averaging 17.5 points and 6.5 rebounds for the 11-4 Panthers. 
He recently picked up an offer from Warren Wilson College. 
Regional All Access Pass
Subscribe to one of HoopSeen's Regional Passes and get access to all premium articles and player rankings in your area!
SAVE 30% on membership between now and the end of the year. Use code hoopseen30 at checkout!
Already a subscriber? Log In