HoopSeen Player Profile : Kaleb Siler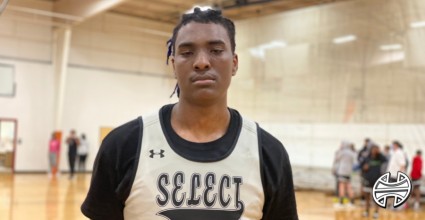 One of the best big men on our HoopSeen Association this past season was 2023 prospect Kaleb Siler for Rod Howard Select out of the Charlotte, North Carolina area. Siler will play this season for Joe Badgett at Carmel Christian in Charlotte.
Regional All Access Pass
Subscribe to one of HoopSeen's Regional Passes and get access to all premium articles and player rankings in your area!
SAVE 30% on membership between now and the end of the year. Use code hoopseen30 at checkout!
Already a subscriber? Log In