HoopSeen Player Profile : Anthony Robinson Talks Tennessee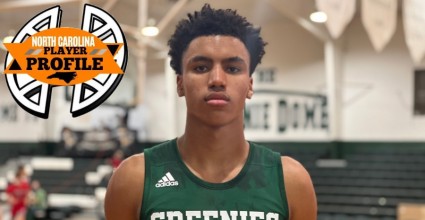 Christ School in Arden, North Carolina has a new head coach in Josh Coley and he is steadily building the program back to where it was almost 15 years ago. The Greenies were the program to beat in the late 2000's and won five-straight NCISAA state championships, something that has not been replicated since. This season, Coley has a roster full of Division One talent and has the Greenies off to a 3-2 overall record. Their two losses coming from defending NCISAA champs. 
Regional All Access Pass
Subscribe to one of HoopSeen's Regional Passes and get access to all premium articles and player rankings in your area!
SAVE 30% on membership between now and the end of the year. Use code hoopseen30 at checkout!
Already a subscriber? Log In