Five Underclassmen That Will Be in Leading Roles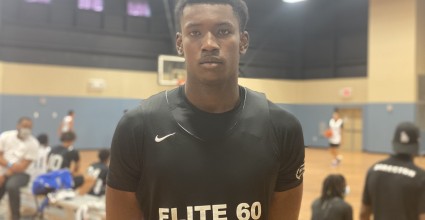 Every year, players graduate and new prospects are put into the fire. These five juniors will now be the go-to-guy for their teams. 
Regional All Access Pass
Subscribe to one of HoopSeen's Regional Passes and get access to all premium articles and player rankings in your area!
SAVE 30% on membership between now and the end of the year. Use code hoopseen30 at checkout!
Already a subscriber? Log In