Top Performers from the 2021 HoopSeen Tip-Off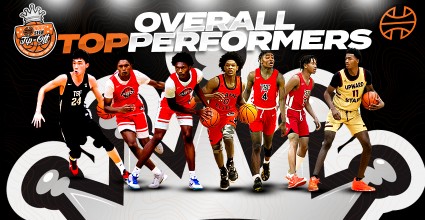 The 2021 HoopSeen Tip-Off was loaded with high-level talent. Over the course of three days, our staff saw some of the top overall players from the Southeast. Who stood the tallest from the Tip-Off? 
Regional All Access Pass
Subscribe to one of HoopSeen's Regional Passes and get access to all premium articles and player rankings in your area!
SAVE 30% on membership between now and the end of the year. Use code hoopseen30 at checkout!
Already a subscriber? Log In
Upcoming Events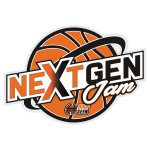 Dates
February 19 – 20, 2022
Venue
Suwanee Sports Academy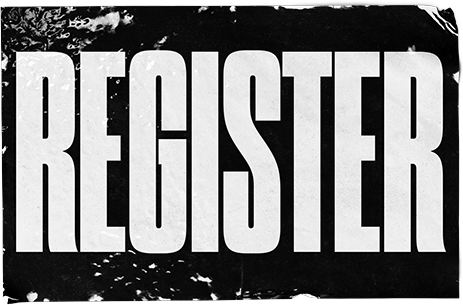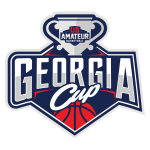 Dates
March 18 – 20, 2022
Venue
Suwanee Sports Academy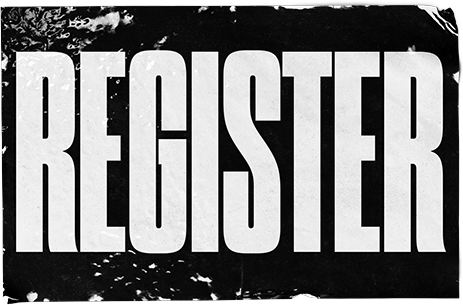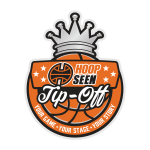 Dates
March 25 – 27, 2022
Venue
Suwanee Sports Academy