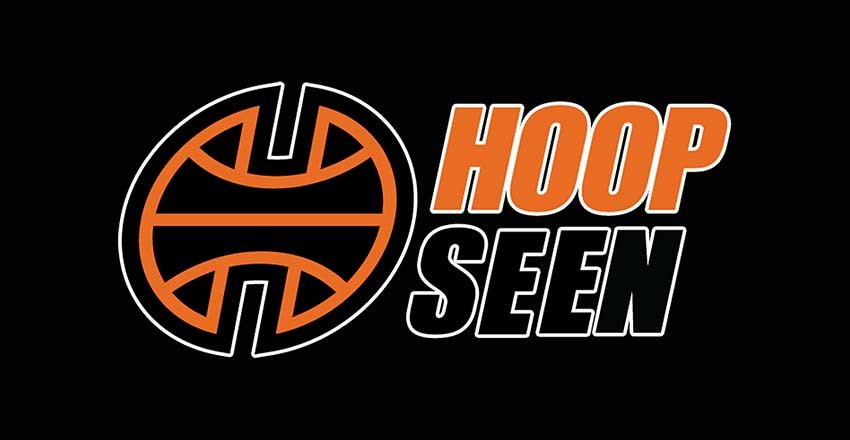 The HoopSeen brand will expand to the Western United States. With over 20 events annually in the South, our platform will now serve both coasts for travel basketball and will begin immediately in 2020. 
HoopSeen West will cover travel and scholastic basketball in the West (Arizona, California, Idaho, Montana, Nevada, New Mexico, Oregon, Utah, Washington and Wyoming). HoopSeen West will be based in Salt Lake City, Utah. 
HoopSeen.com is the online leader for prep basketball event coverage and recruiting news. The company operates National, Regional and Local events (tournaments and camps). HoopSeen was founded in 2010 out of Suwanee Sports Academy in Atlanta, Georgia and remains there for its headquarters. 
"We see an opportunity for our HoopSeen platform to serve the basketball community in the West in a positive and organized manner. There is so much talent in the West and we are encouraged by the opportunity to offer our stage there," HoopSeen editor Justin Young. 
Young has been the editor-in-chief of HoopSeen.com since 2013. He manages the day-to-day operations on the site and in conjunction with our national and regional events. His insight is sought after by the All-American games, the prominent national camps and pilots our national and regional rankings. He was the national basketball editor for Rivals.com and a contributing editor at Yahoo! Sports. 
Young has been earned numerous awards for his work in sports journalism, including the Georgia Press Association Columnist of the Year. His Justin Young Basketball recruiting service has been in existence since 2002 and worked with over 300 schools from all levels. 
"I'm excited to return to the West, where I went to college and lived for a chapter, and I'm excited about cultivating relationships with the basketball space. I know our HoopSeen stage will help further the game and connect student-athletes with post-high school opportunities. Our exhaustive player database is already being updated with players in the West and we are excited to be a part of a healthy communitiy of connectors." 
We will host the HoopSeen West Preview powered by Pro Insight in October at the Karl Malone Training Facility. The event will mirror our Elite Preview camps we have delivered in the Deep South. We are excited to run a similar camp in the Pacific Northwest in 2021, once it is safe to run such events. 
Our event offering in the West will include travel team tournaments in 2021. More details on when and where will come forward in time. HoopSeen hosts several convention center tournaments including the renowned Best of the South, the Carolina Jam, the Atlanta Jam and the Bob Gibbons Tournament of Champions. 
Be sure to follow HoopSeenWest on Twitter.